Working at Eesti Energia
Join us, let´s create modern energy together!
Work where you are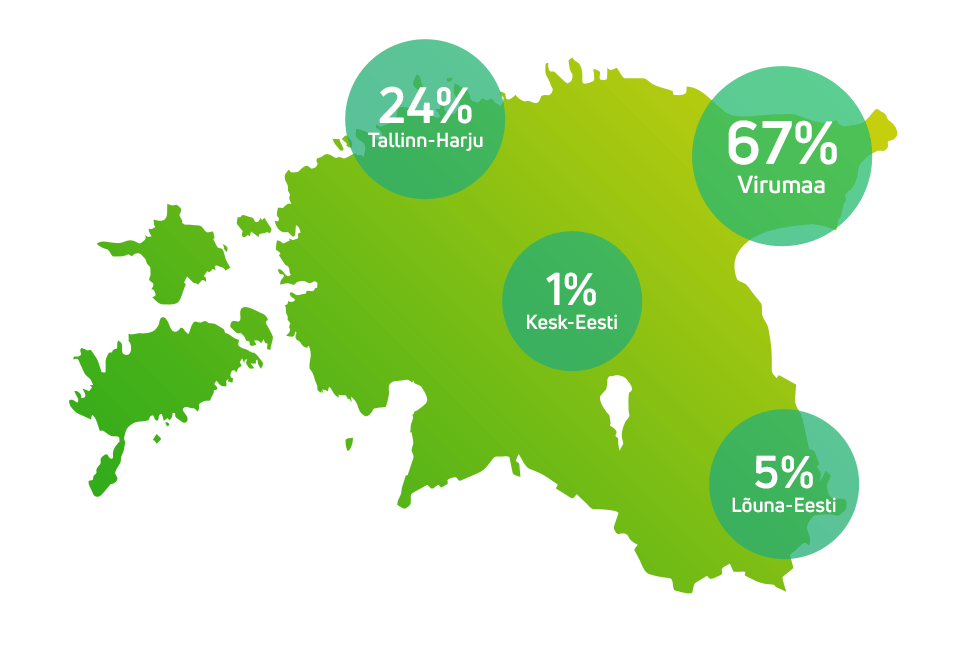 With us you can
Do important and value-creating work for international energy field
Create innovative and effective solutions
Constantly develop and achieve professional fulfillment in an international company 
Be part of a friendly, frugal and knowledgeable team
Vacancies
ENGINEERING AND TECHNOLOGY

Unfortunately, there are no vacancies at the moment.

| | |
| --- | --- |
| Unfortunately, there are no vacancies at the moment. | Unfortunately, there are no vacancies at the moment. |
There is no suitable job offer for you at the moment?
If you are interested in working for Eesti Energia,then send your CV to our recruitment center.
We will forward your CV to Eesti Energia company, who is looking for a new employee with your knowledge and experience.
If you have any questions, please contact us at personal@energia.ee.
Eesti Energia is a desirable employer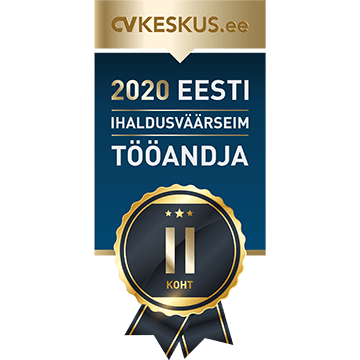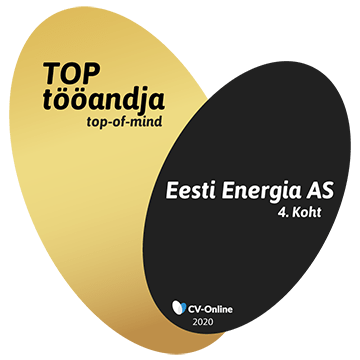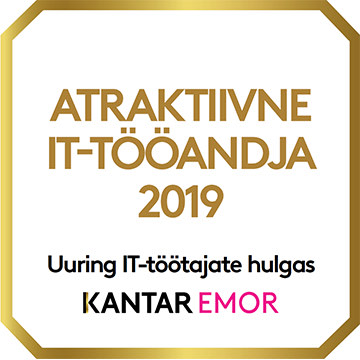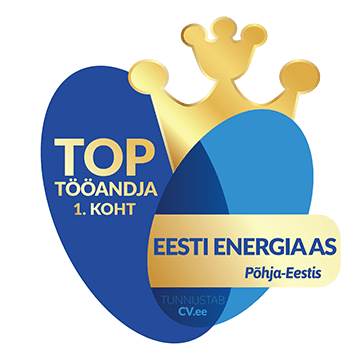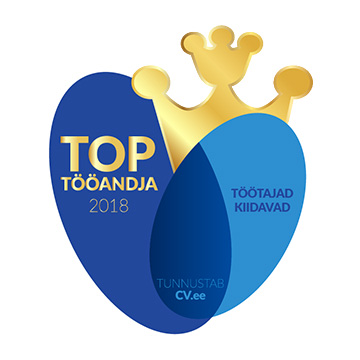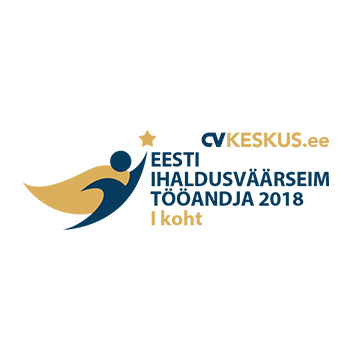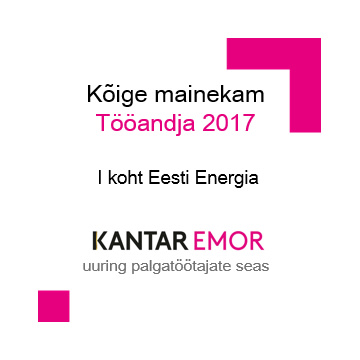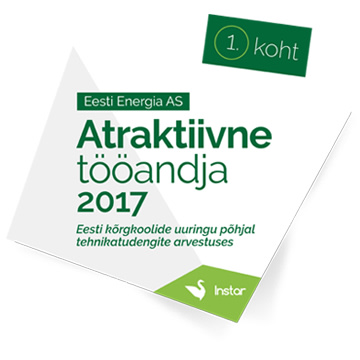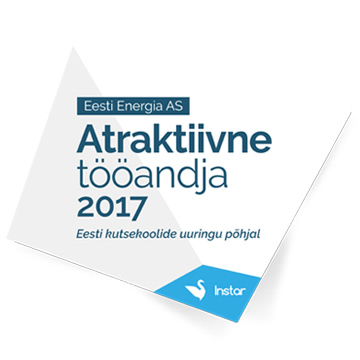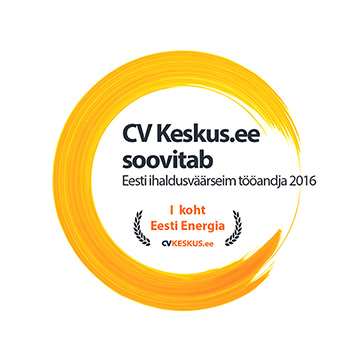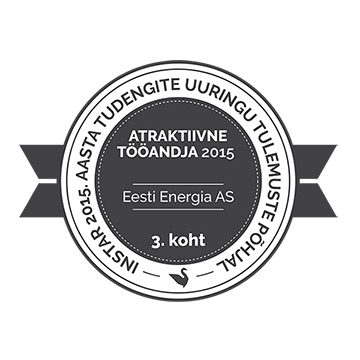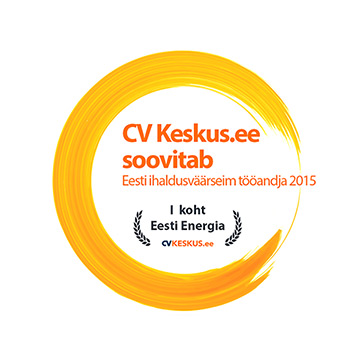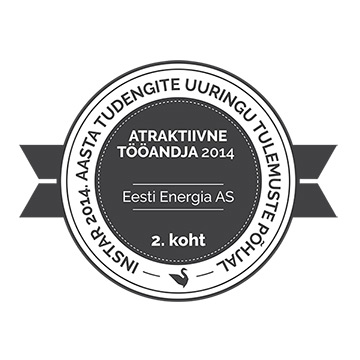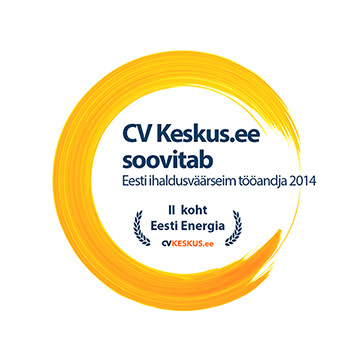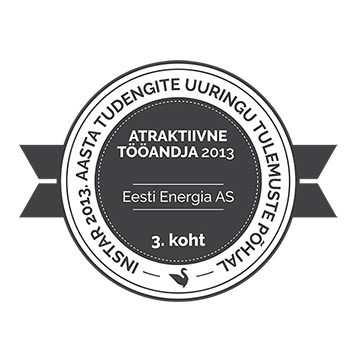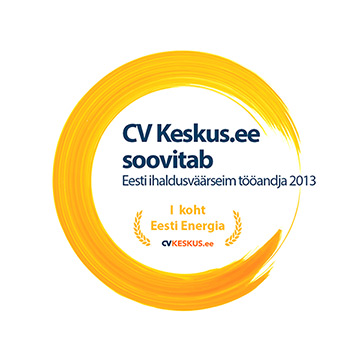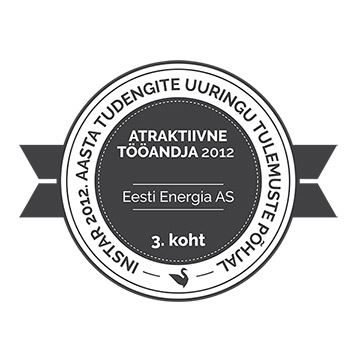 #energyhero
Energy-filled colleagues with whom you create value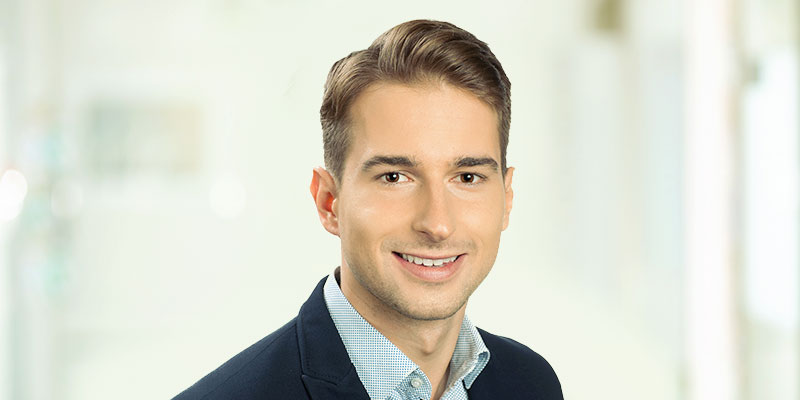 Customer Manager, Enefit SIA, a subsidiary of Eesti Energia, star of the year 2017
Selling energy is a challenging job because even though all customers need energy, it cannot be bought like bread. Developments in the field of energy are overwhelmingly fast and we are highly acclaimed by our customers for our expertise. I love my job because I know that the success of many Latvian companies depends partly of my work

Edgars Cvetkovs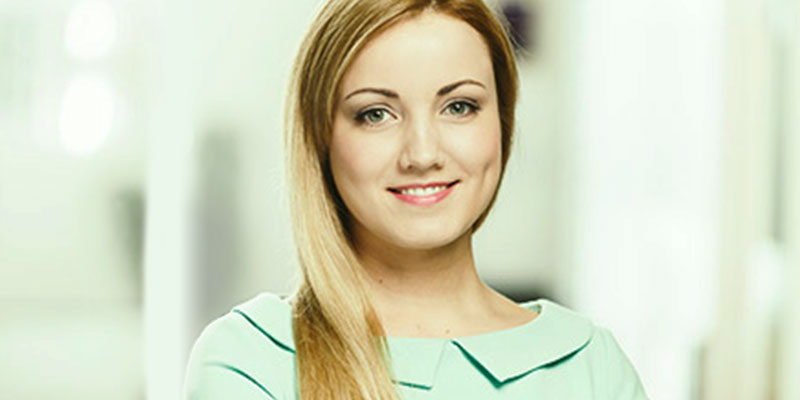 Business Support Specialist, star of the year 2014
I really like Eesti Energia because every day comes with exciting new challenges and I am surrounded by excellent colleagues. Professionals who all have something to teach you. It is good to see how problems are resolved after major and complex projects, and there are fewer and fewer customer inquiries.

Madleen Raidma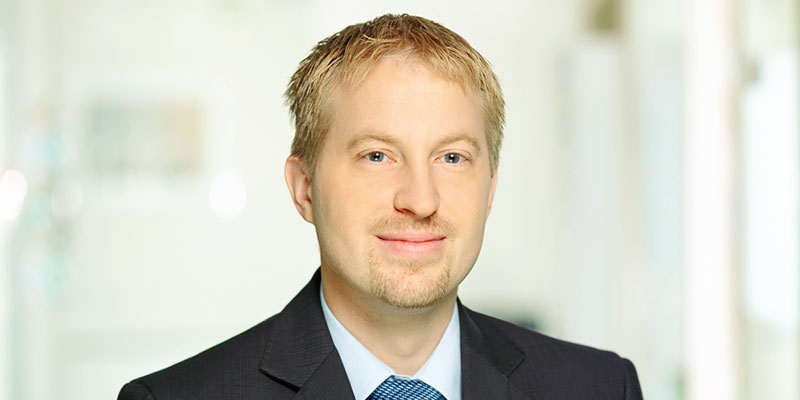 Environmental expert, star of the year 2013
What I like most about my job is that I feel that a lot depends on my contribution here. Knowing that I can contribute to the future of the company and the energy field gives me a good feeling.

Tobias Henrik Andersen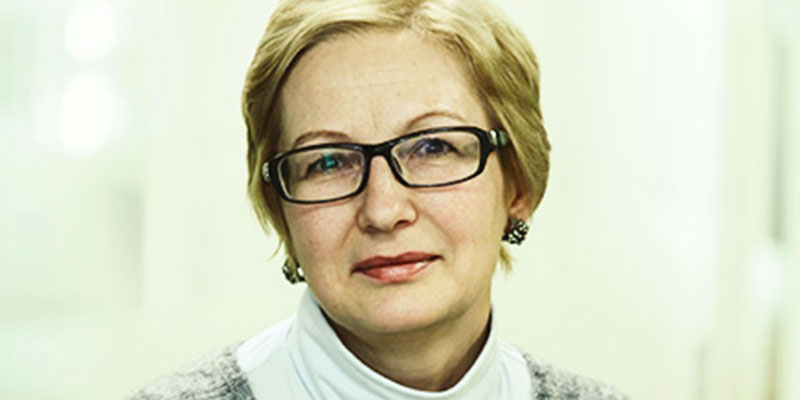 Head of Chemistry Laboratory, star of the year 2012
Once you have found your place in life, everything related to work also becomes interesting by itself. What I like about my job is that it offers creative challenges. Of course, a lab is not an art workshop, but even if you have to think independently and look for non-standard solutions, your creativity will be enhanced. There is no limit to work, there is much to invent.

Jelena Obolonskaja
Related topics
About the company
We create modern energy solutions ranging from electricity, heat and fuel production to sales, customer service and additional energy related services.
Read more
Discover and learn
Promoting a scientific worldview - to this end, we contribute to projects that awaken, deepen and keep young people interested in science.
Read more
Management and structure
Our ambition is to be a role model for all other Estonian companies.
Read more