Blog
Useful and smart tips from the world of energy
Entrepreneurial interns are welcome to join us throughout the year
The summer months are always the busiest, and even today there are 80 young people doing their traineeship in our companies. We spoke in more detail about the internship with Natalja Horohordina, Head of External Offspring and Recruitment.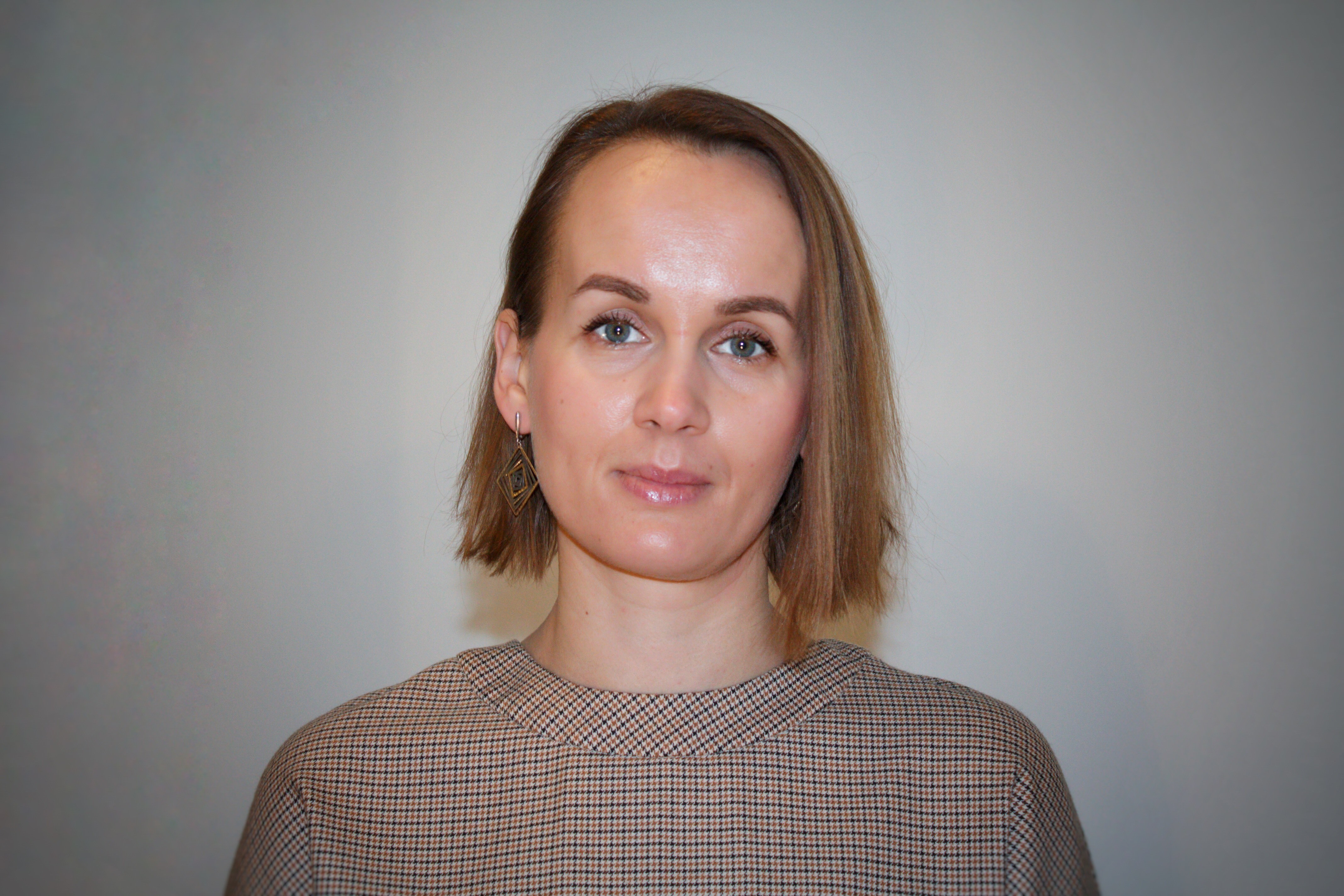 Natalja, do you have some great news do share with us to begin with?
Yes, indeed! In the Estonian Employers' Confederation's competition "Best internship place 2020", Eesti Energia was chosen as the best regional internship place in Ida-Virumaa. Such recognition is very important to us. Cooperation with TalTech's Virumaa College, through which many trainees have found their way, has contributed a lot to this.
How many young people are in Eesti Energia companies this summer?
This summer, the Group has a total of 90 trainees, as many as 50% of whom are located in Ida-Virumaa. The traineeship is mainly focused on high energy and production - this is the area where our traineeship program places great emphasis. 45% of the trainees are located in our units in Harju County. The rest of the trainees are in other Estonian towns or in our home markets. On average, we have 200 trainees a year. In addition, we have had about 100 motivated colleagues every year, who acquire level studies and do their internship at Eesti Energia. The average age of trainees is 25, but 60-year-old trainees have also had their traineeship in our group. Age is not an obstacle!
Why are traineeships and trainees important to us?
If we don't invite trainees ourselves, they won't come either. Every year we do our best to bring the best future specialists to us. We see ourselves in action in 10 and 20 years' time, and during that time both the organization and the environment will definitely change. We need young people who can constantly learn and cope with renewable technology. Different companies are in competition with each other and everyone wants the best talents. The business works and is only sustainable thanks to people who keep up with the times and are specialists in their field. The Estonian labour market is limited and the one who is more proactive wins.
Which professionals do we need the most?
Due to the specifics of our company, the critical focus of offspring is on engineering, IT, and analytics specialists. For the summer, we also invite students from other disciplines in the fields of law, economics, environment, marketing, and HR.
Many changes have taken place in the company, but offspring remains an important issue. Why is it important for us to deal with this issue even in these difficult times?
Offspring will not solve today's needs and issues but will address a three to five year perspective. We currently have a strong focus on liquid fuels and renewable energy, which requires engineering know-how. The offspring will move in the same direction as the business and we will act according to the strategy. If we do not address these issues now, it may be too late in five years.