Internship
We are looking for new energy!
Join us, let's work together to make the world a cleaner place!
During the internship we will share with you the knowledge of the future technology world. All trainees at Eesti Energia can do meaningful work that creates added value for Estonia and the Baltics as a whole. We support your path, share our knowledge, and demonstrate professional perspectives during the achievement of results. During the internship, we create opportunities for your professional development, you have the opportunity to learn new things and come up with innovative solutions in our field.
We welcome entrepreneurial and innovative colleagues and vocational students as well as recent graduates.
Find my opportunity
We welcome students for internships in IT, engineering, analytical, environment fields.
On average, every 10th new employee has previously been our trainee
We have almost 200 young trainees every year
Be part of a friendly, loyal and professional team
Find your opportunity!
| | |
| --- | --- |
| Unfortunately, the are no internship vacancies at the moment. | Unfortunately, the are no internship vacancies at the moment. |

ENGINEERING AND TECHNOLOGY

Unfortunately, the are no internship vacancies at the moment.

Unfortunately, the are no internship vacancies at the moment.
There is no suitable offer for you here?
You are still interested in doing internship at Eesti Energia - send your CV to e-mail [email protected].
If your candidature is of interest we will forward your CV to companies in the Eesti Energia Group looking for new employees with your expertise.
You can find Elektrilevi traineeship vacancies here ».
Several reasons to come to Eesti Energia for an internship
We take into consideration the expectations of your internship and meet them if possible
We will provide you with a personal tutor with whom you will set clear goals and follow them
We will give you meaningful work and give you a chance to challenge yourself in real life situations
We offer the opportunity to learn from our professional and fun colleagues
We notice and acknowledge your contribution
We give you a great starting point and a wealth of experience for your future career
We will involve you in our fun joint ventures and development activities
Eesti Energia is a desired employer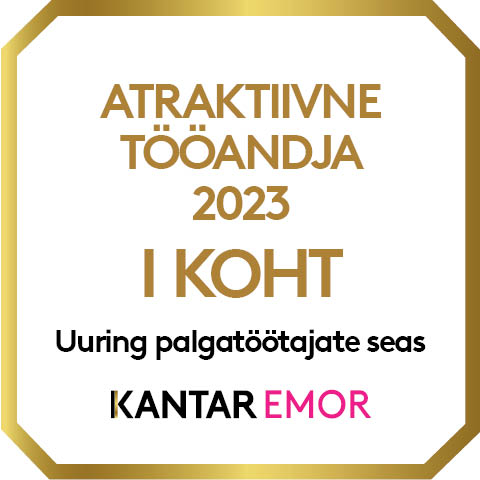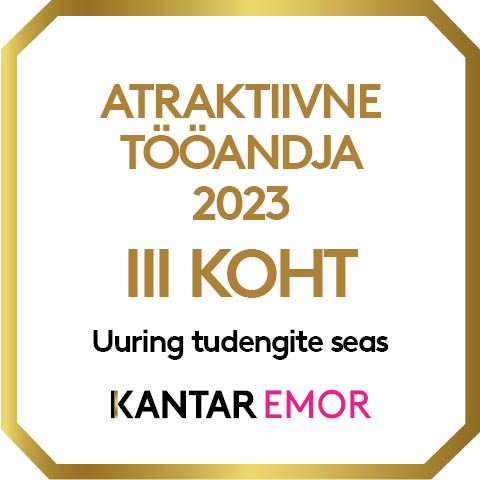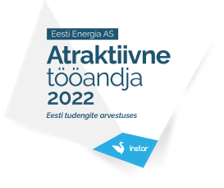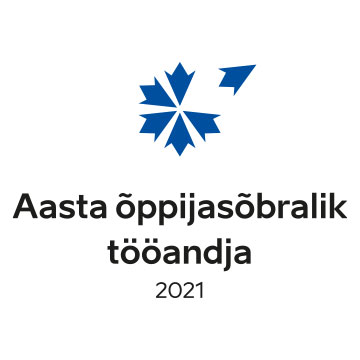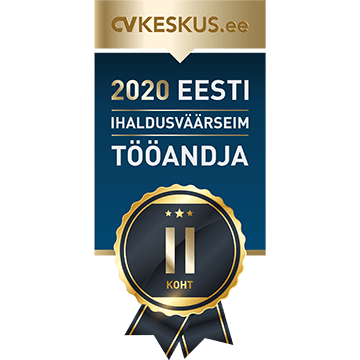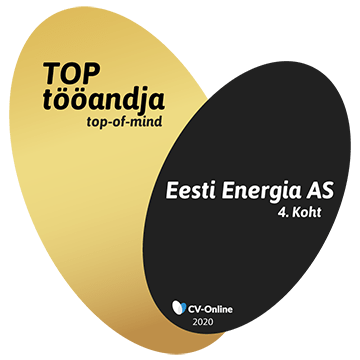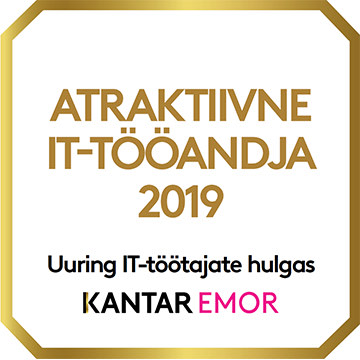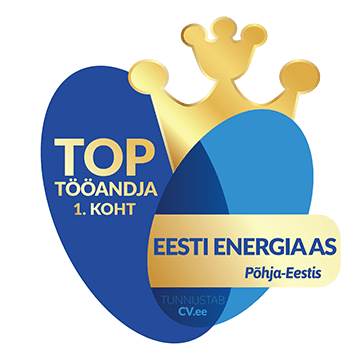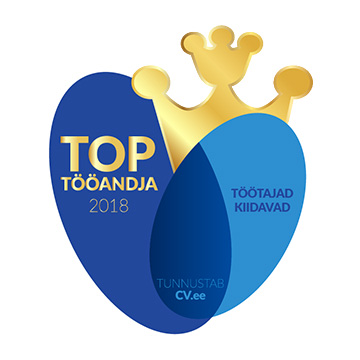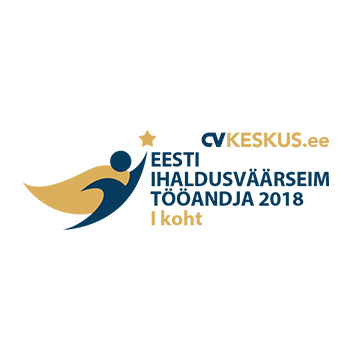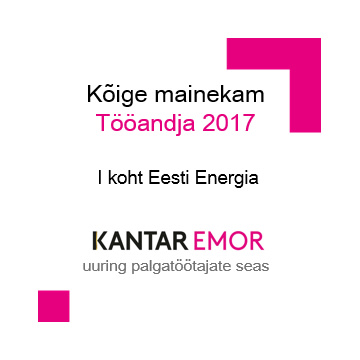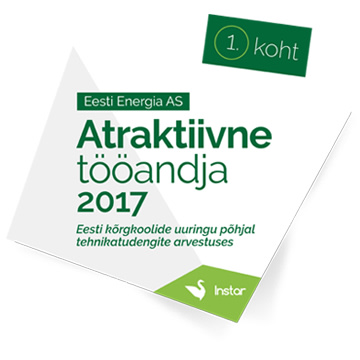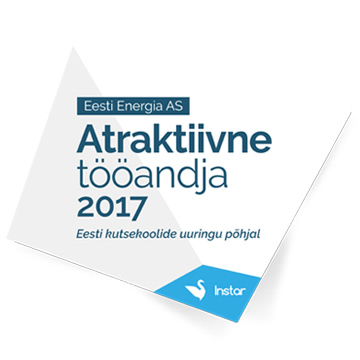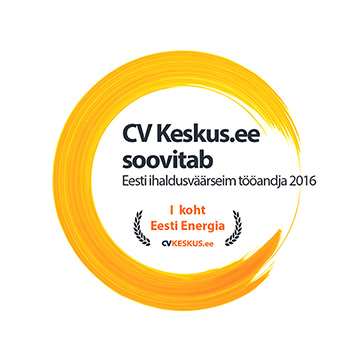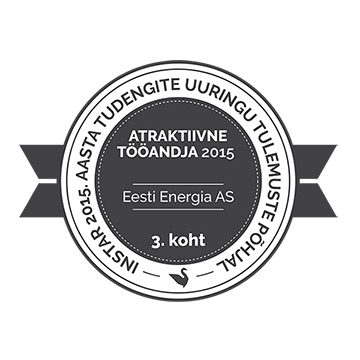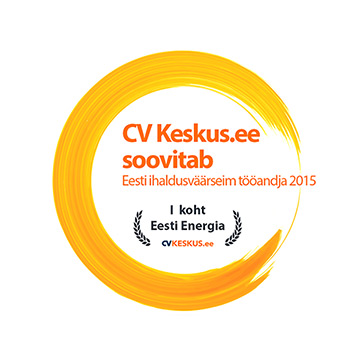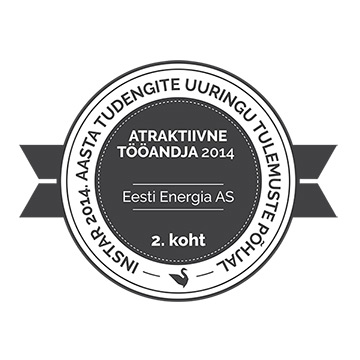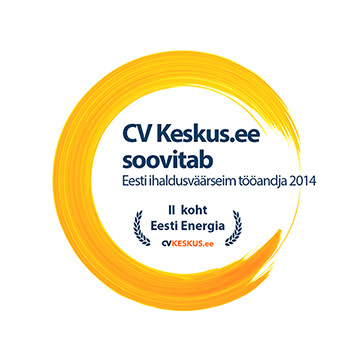 #energyhero
The internship is a breeding ground for starting work at Eesti Energia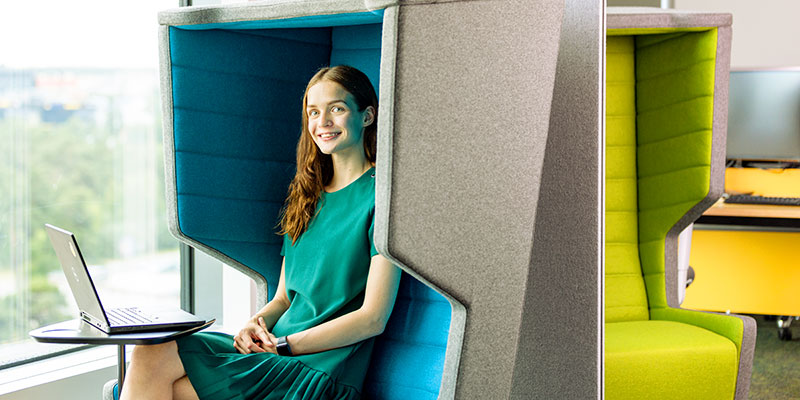 Intern in Autumn 2021, now a recruitment and training specialist
My internship lasted 6 months. During this time, I learnt a lot about the company and the profession, but I also realised that there were still many learning and development opportunities ahead for me. What appealed to me was that during the internship, I was given real tasks and I was able to challenge myself every day. I am surrounded by a supportive team with a great team spirit; it is a pleasure to work with them.

Helerin Pilden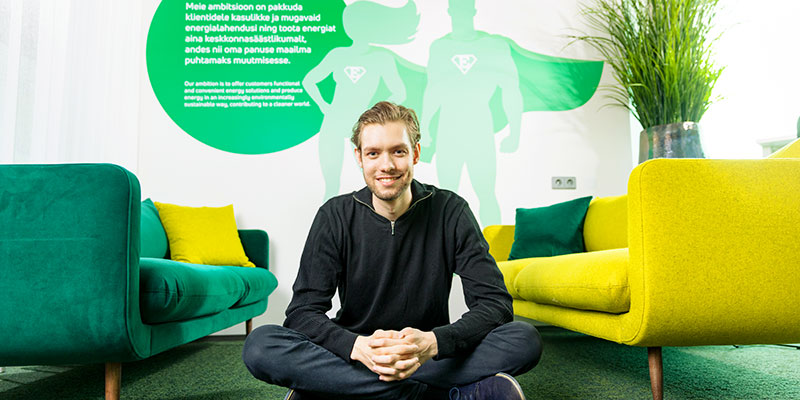 Intern in Summer 2021, now an analyst-trader
I stayed on as an employee because the internship went by so quickly and there are so many opportunities in this field to improve and develop. Even before the internship, I thought it was an interesting field and the internship affirmed this. Skills can be applied anywhere, but the important and interesting problems being solved here are the main reason for why I decided to join Eesti Energia. The working environment is also very inspiring, both within the team and within the group.

Andri Busch
Related topics
Come to work
Do you want to work for the most preferred employer in Estonia?
Come and join us
Discover and learn
Promoting a scientific worldview - by contributing to projects that awaken, deepen and keep young people interested in science.
Read more
About the company
We create energy solutions.
Read more