For infrastructure companies
Digital services that control infrastructure management systems
Infrastructure data management service
Modern management of infrastructure company data and assets makes network management easy, transparent and reduces costs.
Ask for more information
What do we offer?
Highly qualified staff, software and IT solutions personal
Systematized data and asset management
Full service from data collection to more efficient work processes
Data-driven ancillary services
Infrastructure data management service is needed when:
Your infrastructure company wishes to focus on core business and higher value-creating activities.
You have no overview of network events and statuses; data is missing, fragmented or time-consuming to find.
You wish to link your customer data and network information to ensure smoother processes and increased customer satisfaction.
Find a suitable solution
Standard
The fixed monthly fee includes management of utility networks with metadata.
Premium
The fixed monthly fee includes data and document management.
What is included in the packages?
Why choose us as your partner?
Long-term experience
Our organization includes world-class data administrators and GIS specialists; we have 20 years of experience with GIS in managing a major network.
Experienced and growing team
We manage Estonia's largest electricity network; we have separate data entry and IT management teams; we ensure strong competence and future employees.
Diverse competence
We manage various networks together and provide cost-effective services. We use world-renowned Trimble software solutions.
Customers and partners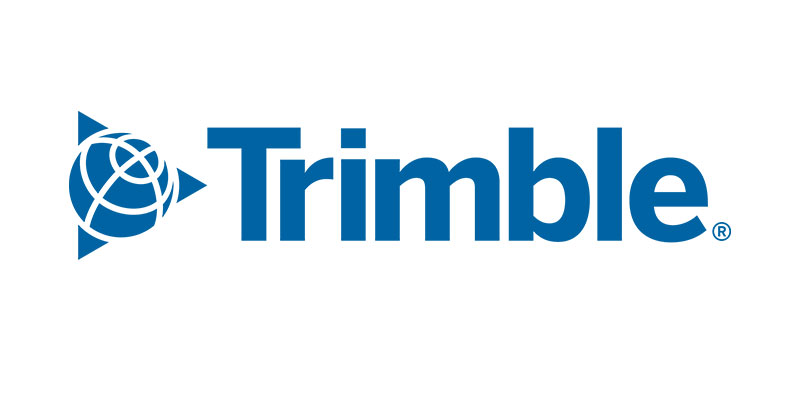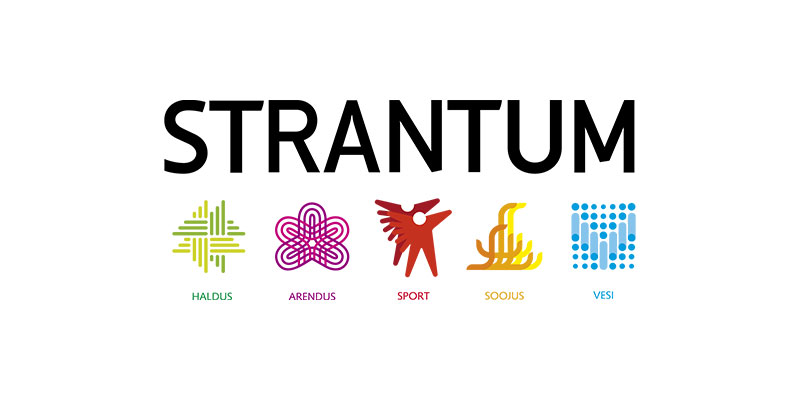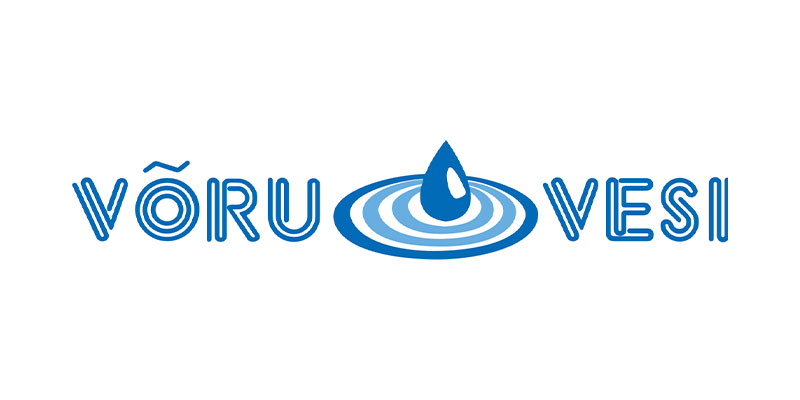 Thanks to the convenient complete solution, we save the time spent on software management and the recruitment of specific workforce. We can focus on our core business.
OÜ Strantum
A smarter grid is a better grid
NetFix is a power grid health monitoring tool that detects defects in the low-voltage grid that degrade the quality of grid service and cause failures and outages.
Read more
Related topics
Joint connection 
Several different networks as a single complete solution
Read more
Lighting as a Service
Smart lighting solutions for buildings and streets
Check out the offer
Flexible energy management
Earn extra income with your company's electrical equipment
Read more
Ask for more information
Packages
Services
Standard


The fixed monthly fee includes management of utility networks with metadata.

Premium


The fixed monthly fee includes data and document management.

Environment and application: GIS software, hosting, installation, security, user rights, pre-configuration
Network sites with technical information, data model
Bulk data entry (existing network reflection)
Current input of embodiments
Archive of embodiments: network drawings
Keeping data up to date (bug fixes and repair information)
Support services (training, consulting, IT support)
Network capacity statistics (reports)
Mobile field tool for viewing and editing, retrieving, navigating data (UTG)
Connecting documents, pictures and files to the network via a mobile tool
Data transfer to the Land Board
Connection data and points (customer data and metering equipment), interface with the customer information system
Management of personal use agreements (areas and conditions by region)
Network management module (customer outage calculations), OMS module
Network normal (equipment states), route cross-sections and calculation of network parameters
Failure statistics and customer inquiry procedure
Topology monitoring with a mobile tool (UTG)
SMS notifications to customers (interruptions)
Customer inquiry portal (procedure and reply with map application), feedback
Additional services (by agreement)

Construction work procedure, documentation, workflows;
Issuing route location data to partners, designers, builders or landowners;
Project coordination.