Enefit Solutions
Diverse and environmentally friendly experience in the power and manufacturing industries
Solutions for energy and industrial companies
Enefit Solutions provides maintenance services and technological solutions for the Group's power plants, oil plants and mines.
Enefit Solutions repairs and maintains, manufactures a wide range of industrial equipment, carries out expert evaluation of metals and welded joints, and certifies welders.
Services of Enefit Solutions
Maintenance and repair
Maintenance and repair of power plants, oil plants, quarrying and mining machinery, industrial installations, production lines, etc
Production and construction
Stainless and carbon steel products for the energy sector and large industry
Testing and certification
Expert evaluation of metals and welded joints, certification of welders
You will be helped by esteemed industry experts
Our units are located in Jõhvi, Narva and Auvere in Ida-Virumaa.
With over 70 years of experience, the company employs over 800 professionals.
New production solutions for a cleaner environment
We base our services and products on the protection of the environment. We protect the natural environment and offer the best quality:
we prevent and reduce pollution of the natural environment;
we follow all environmental laws (including the REACH regulation to reduce risks to the environment and human health from the use of chemicals);
we use environmentally friendly technologies and materials;
we cooperate fully with our partners and customers to prevent risks that may have a significant impact on the natural environment;
safety and a safe working environment are our top priority.
Certificates provide assurance about quality
The customers of Enefit Solutions are industrial companies from over 50 countries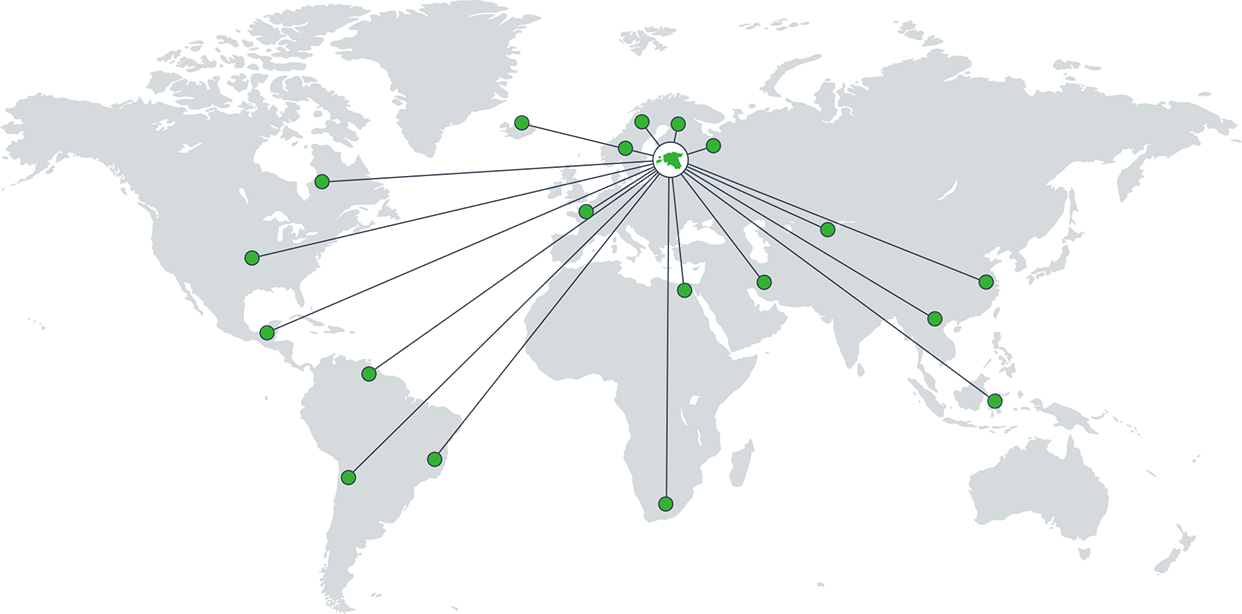 Key accounts of Enefit Solutions





Jobs completed
Enefit Solutions AS
Registry code 10633284
Headquarters and factory
Phone: +372 4666 702
[email protected]
Malmi 8, Jõhvi
41537 Eesti

Office in Tallinn
Lelle 22, Tallinn
11318 Eesti
Maintenance division
Phone: +372 466 6336
[email protected]
Auvere küla, Narva-Jõesuu
21004 Eesti

Testing and certification
Phone: +372 466 6733
Phone: +372 466 6729
[email protected]
Management Board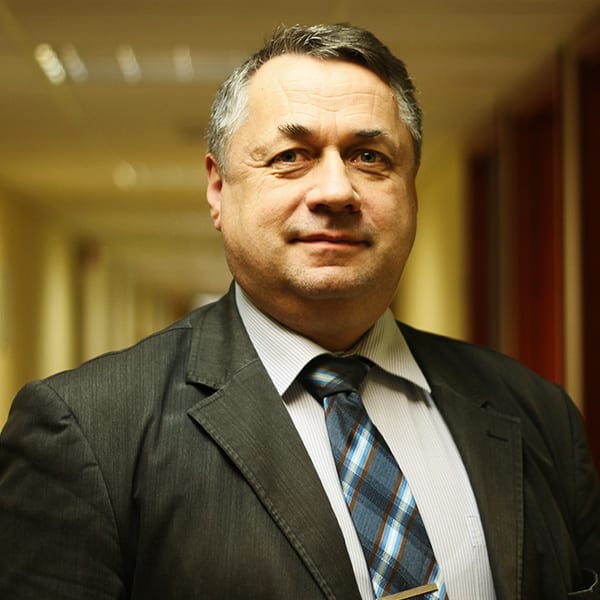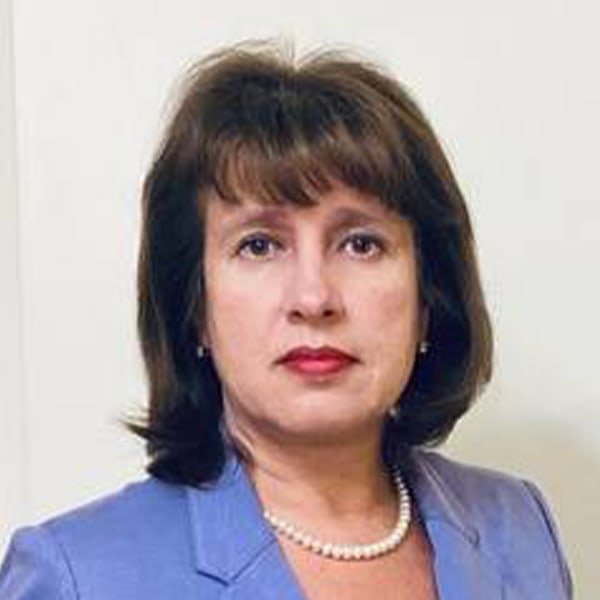 Jelena Danilova
Member of the Management Board
Phone: +372 4666 702
[email protected]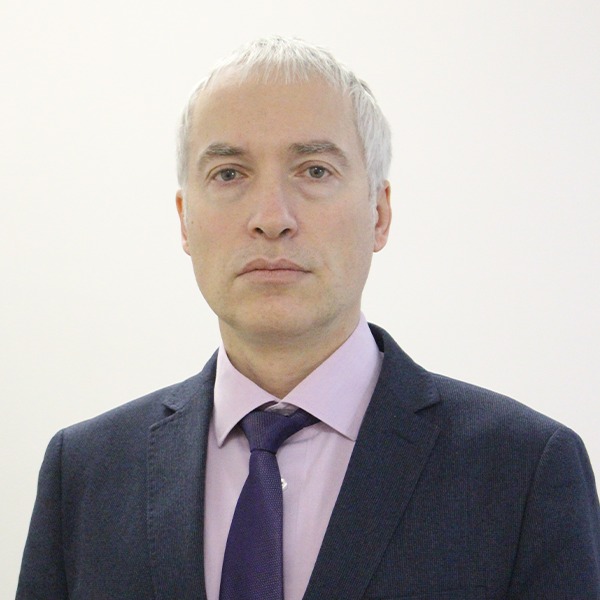 Aleksandr Zahharov
Member of the Management Board
Tel: +372 4666 702
[email protected]
Representatives
Related topics
Production and construction
Full service from design to installation and maintenance
About production and construction
Maintenance and repairs
A complete solution for operating electrical and industrial equipment
About maintenance and repairs
Testing and certification
According to International standards
About testing and certification
Selection of projects and customers
Testing at EuroChem Group AG. Contracting entity: Kohimo AS (2017–2019) 
Non-destructive inspection of metal: ultrasonic testing of welded joints, magnetic powder test, radiographic test, capillary test, sealedness test.
Biofuel-based Tees power plant in the UK. Contracting entity: Sumitomo SHI FW Energia Oy (2017–2018)
Air passages and flues and other metal structures up to 726 tonnes. Design, 3D modelling, production, logistics.
Chimneys of the Estonian power plant. Contracting entity: Enefit Energiatootmine (2014–2015)
Five chimneys and flues with a total weight of 2000 t and a height of 100 m. Chimney foundations, supporting structures, service platforms, stairs. Each chimney measures the dust, sulphur dioxide and nitrogen oxide contained in the flue gas separately.
Auvere Power Plant's oil shale and biofuel feed and ash removal systems. Contracting entities: Enefit Energiatootmine, Enefit Kaevandused (2013–2014)
3100 m2 f concrete and 13000 m2 of excavation works
1,700 t of steel structures
2,000 m communications for fuel feeds
6,600 m of pipelines for the ash removal system
800 t of equipment
1,000 m conveyors
 Oil plant Enefit280 Contracting entity: Enefit Enefit Energiatootmine (2012)
Design of a retort, drawings, manufacture (retort length 18 m, diameter 6.4 m, weight 170 t)
6,700 tonnes of mechanical equipment, 5,700 tonnes of steel structures
Electric filter in cooperation with the Swiss company Elex
Masonry and insulation work