Heat pumps
Economical and convenient heating and cooling solution
Air-to-air heat pump
Simple and affordable choice for supportive heating
Read more
Air-to-water heat pump
Economical home heating and hot water
Read more
Ground source heat pump i.e. geothermal heating
The most efficient solution for main heating
Read more
Air conditioning
Economical cooling equipment for a pleasant indoor climate
Read more
Which heat pump to choose?
Heat Pump Selection Assistant
Does your heat pump need maintenance?
Fill out the maintenance form
How do you want to heat your home?
Heating solutions maintenance form
For the best performance and a five-year manufacturer's warranty, heat pumps purchased from Eesti Energia need regular maintenance at our partners every year. Unmaintained devices are covered by the standard 2-year warranty in accordance with the Consumer Protection Act. To book a maintenance appointment, please fill in the fields below and our authorized partner will contact you.
Why choose a heat pump?
Immediate savings
Up to 80% savings compared to electric heating
Safe and convenient
Forget about firewood, smoke, chimneys and ash, heat comes at the touch of a button
Affordable and fast introduction
Installation takes only 1 to 2 days on average
Environmentally friendly heating method
Heat pumps are very energy-efficient and therefore eco-friendly, helping to reduce your environmental footprint
A warm home in winter and cool in summer, 100% worry-free
For more convenient use, you can get a selection of air-to-air and air-to-water heat pumps from us as a full service with all costs linked to the device included in the monthly fee. See the selection and conditions on the pages of the respective heat pump categories.
Five steps to a warm and environmentally friendly home
Check out our sample solutions
Ask for a personal offer
Together we will find the best solution for you
Quick and precise installation
Lower heating costs, smaller environmental footprint and less worry about heating your home
Our selection includes heat pumps by well-known brands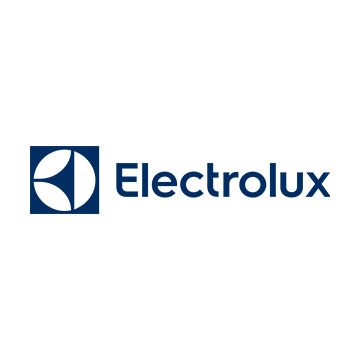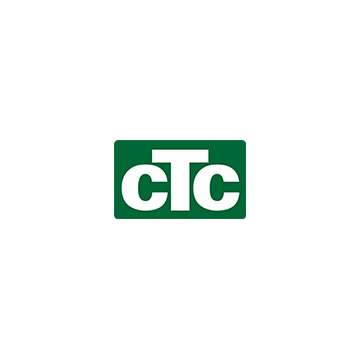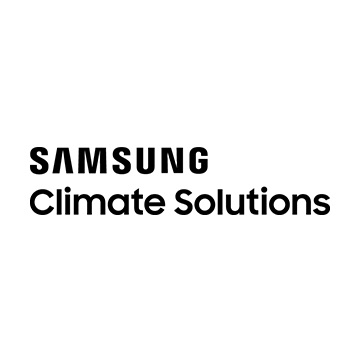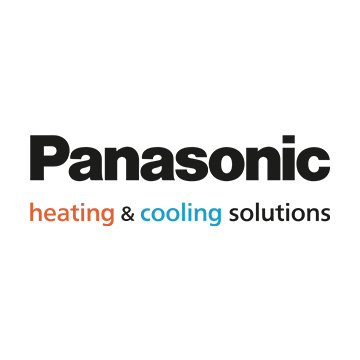 Why choose Eesti Energia?
Very wide product range
We have over 100 different models of heat pumps, among which we will find the most suitable for you.
Trustworthy partner
We have been operating in the energy market for over 80 years and will be with you for years to come. Our experienced sales engineers have advised nearly 10,000 people on heat pumps.
Reliable quality
Our selection includes well-known and high-quality brands that have been thoughtfully selected for the Nordic climate, and installation is taken care of by specialists with years of experience.
Carefree
We ensure a smooth selection and installation process as well as regular maintenance. A selection of air-to-air or air-to-water heat pumps can also be purchased as a full service with monthly payments, ensuring a 100% worry-free heating solution.
Complete solution
In addition, we will offer you a 100% renewable energy electricity package with a 50% smaller margin and no monthly fee. This is a big step towards reducing your environmental footprint.
Customer feedback
What I liked most was that I always received quick feedback, and my special wishes were taken into account when installing the heat pump. The choice was made easy by the sample offer with an analysis of electricity consumption and explanation why the offer could be suitable for us. The fact that the offer included a complete solution, starting from the product to installation and financing, certainly proved decisive. I would recommend Eesti Energia because all the administration was pleasant and convenient. We received clear and quick answers to all our questions.

Margit

Chose an air-to-water heat pump
I was very satisfied with Eesti Energia from the very beginning. The staff was very friendly and cheerful. The contractors and installers were also very kind and friendly - they explained everything to me all the time and acted quickly and effectively. I had previously contacted two other companies with a request to install a heat pump, one of whom visited the site and inspected everything, but I could not continue with them because they did not perform electrical work. But from Eesti Energia, I got all the work at once and at a cheaper price. I recommend Eesti Energia to everyone and have already done so. I definitely give my 10 points!

Ellen

Chose two air-to-air heat pumps
When ordering a heat pump from Eesti Energia, the simplicity of the whole process from the offer to installation left me with a good impression. They were polite and professional. The installers of the equipment also made a very good impression - correct and accurate. The first on-site training was also pleasant and informative enough. I am happy to recommend everyone to consider Eesti Energia as a heat pump seller and installer.

Toomas

Chose an air-to-water heat pump
Heat pumps through hire purchase
The purchase and installation of an energy-efficient heat pump can often require a large initial investment. In order to make eco-friendly home heating easier, we allow flexible payment in instalments.
More about hire purchase
Join us on the journey to zero!
Everyone's habits have an impact on achieving climate neutrality. In energy, the green revolution means a gradual transition to green electricity. By letting green energy into your life, you reduce carbon emissions and your environmental footprint.
Explore the possibilities
Related topics
Electricity contract and packages
Find the best package for you
Selection of electrical packages
Electrical works
We help with larger and smaller electrical issues
About electrical works
Selecting and installing a heat pump
5 questions and simple answers
Read more