EE
RU
Enefit Connect
Network co-management and energy solutions
based on new technologies
Leave contacts

On January 1, 2021, the new company Enefit Connect will start operating in the Eesti Energia Group.
Enefit Connect will manage electricity networks and large part of street lighting network in Estonia, build internet network, develop charging network for electric cars and offer its clients new energy solutions based on contemporary technology.
Enefit Connect OÜ | Customer phone: 777 1545 | info@enefitconnect.ee
Let's stay connected
Elektrilevi has been developing a fast internet network since 2018 to bring high-quality connections to thousands of homes in Estonia. In connection with this change, Enefit Connect will continue creating the fast internet network.
If you want to stay informed about high-speed Internet developments and subscription opportunities, as well as other energy solutions based on new technologies from companies belonging to the same group as Enefit Connect, please leave your contacts.
Leave contacts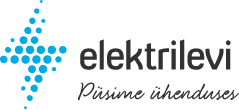 The current network company of the group, Elektrilevi, will only offer the electricity distribution network service regulated by the state.
Creating a new company will not bring any changes for Elektrilevi's network service customers, and signed connection and network contracts will remain in force without changes in the future as well.
Read more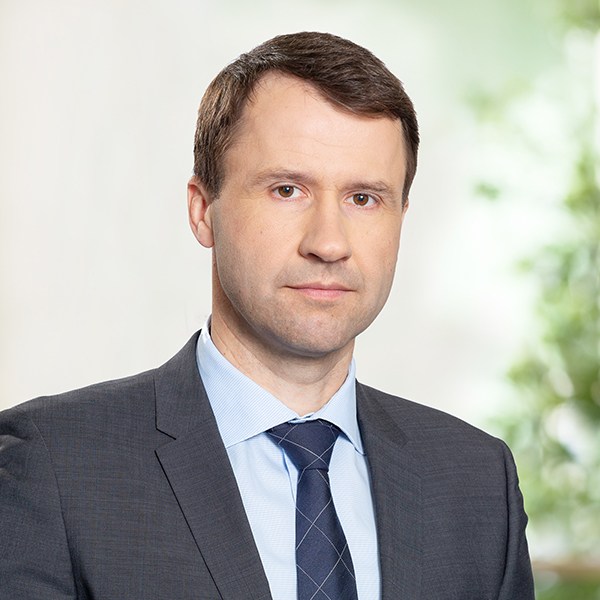 Jaanus Tiisvend
Chairman of the Management Board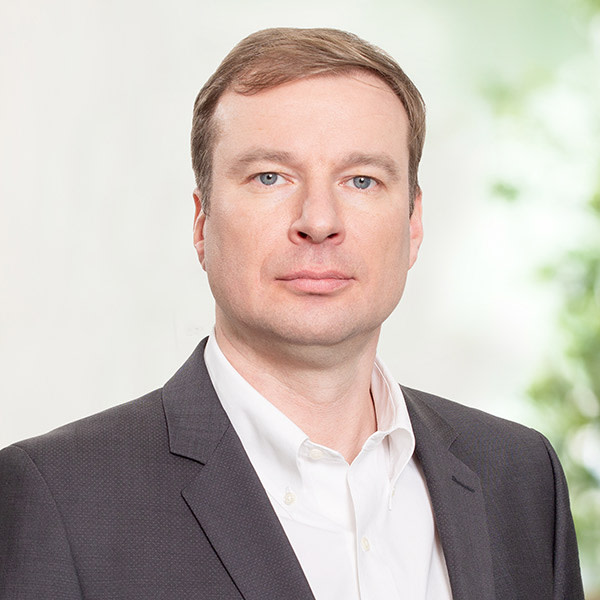 Ardi Ratassepp
Member of the Management Board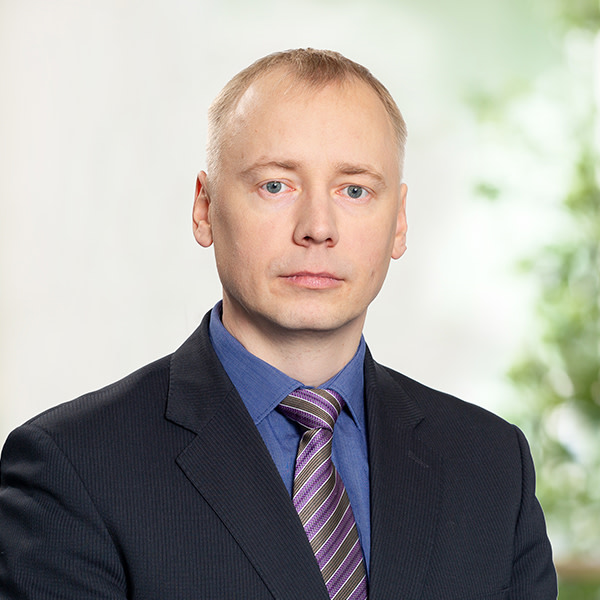 Andres Tõnissaar
Member of the Management Board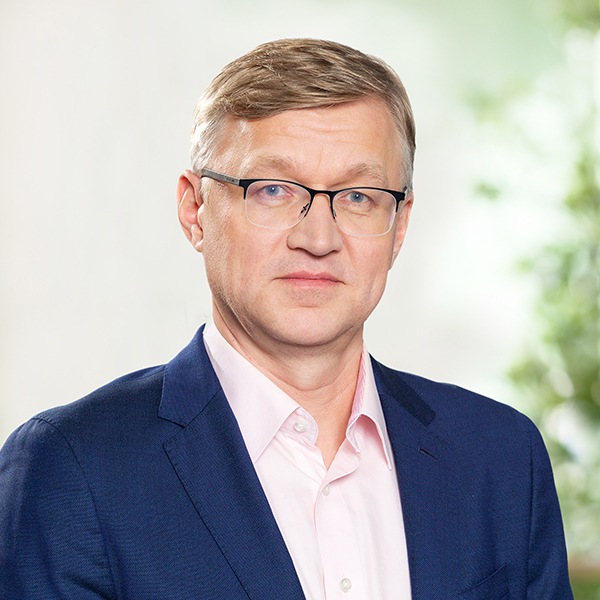 Andres Alamaa
Member of the Management Board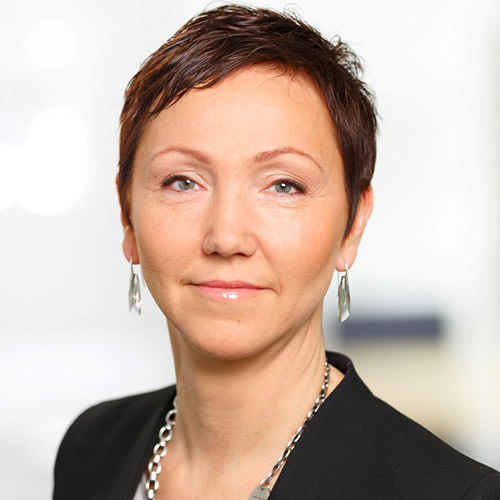 Agnes Roos
Chairman of the Supervisory Board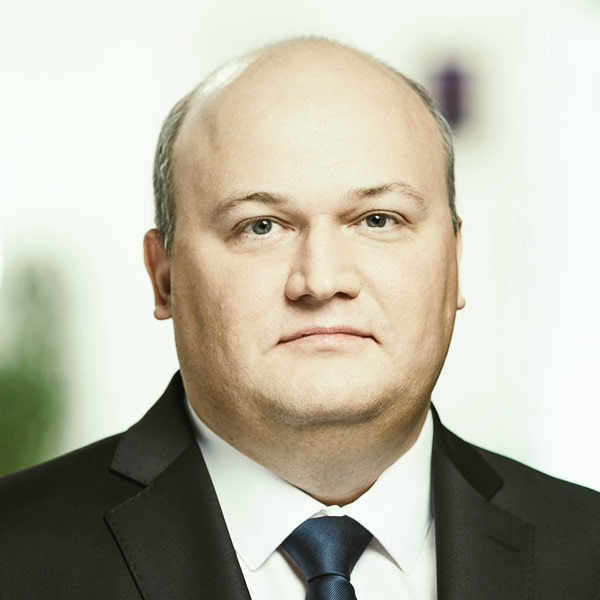 Andri Avila
Member of the Supervisory Board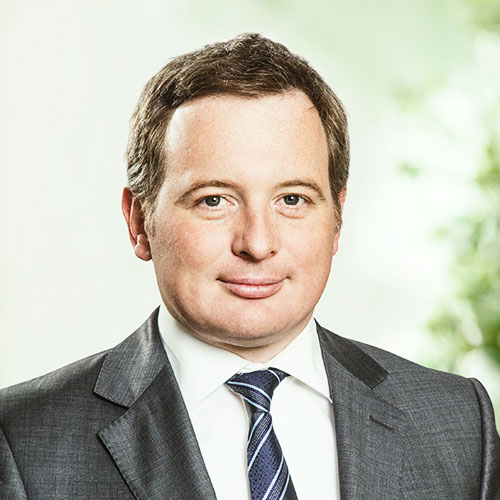 Margus Vals
Member of the Supervisory Board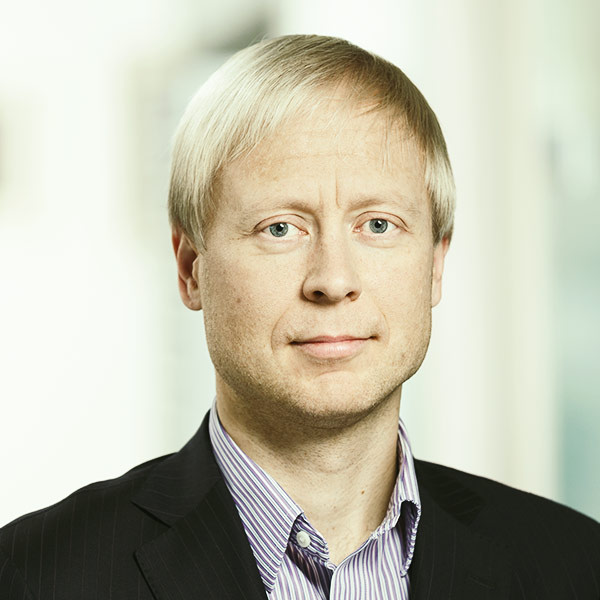 Raine Pajo
Member of the Supervisory Board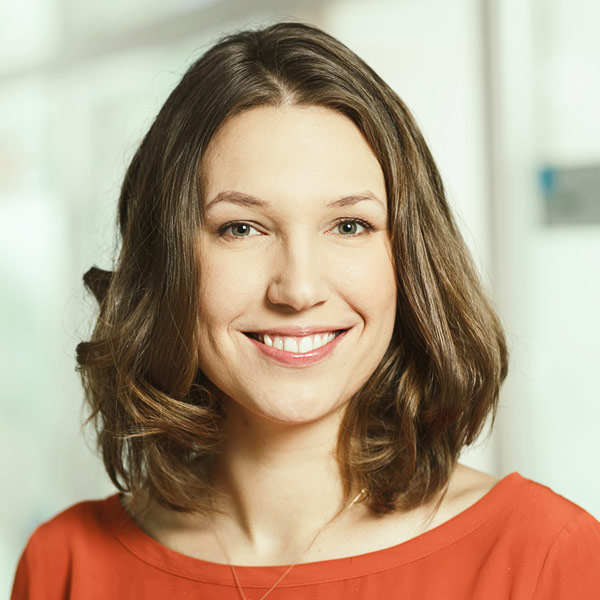 Katriin Loorents
Member of the Supervisory Board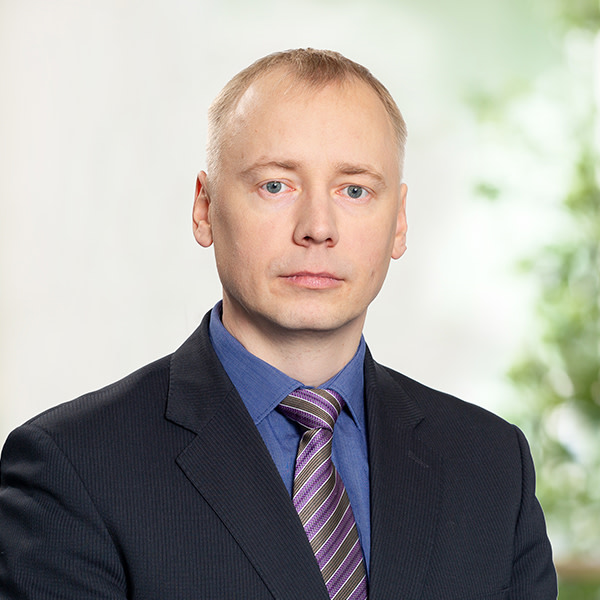 Andres Tõnissaar
Service management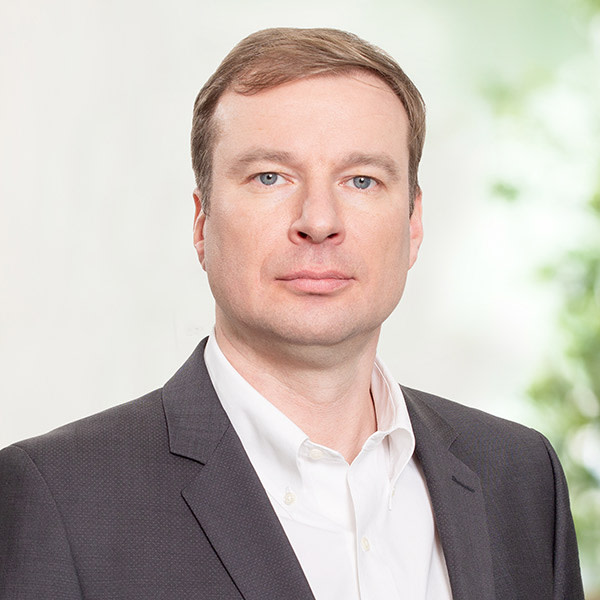 Ardi Ratassepp
Service development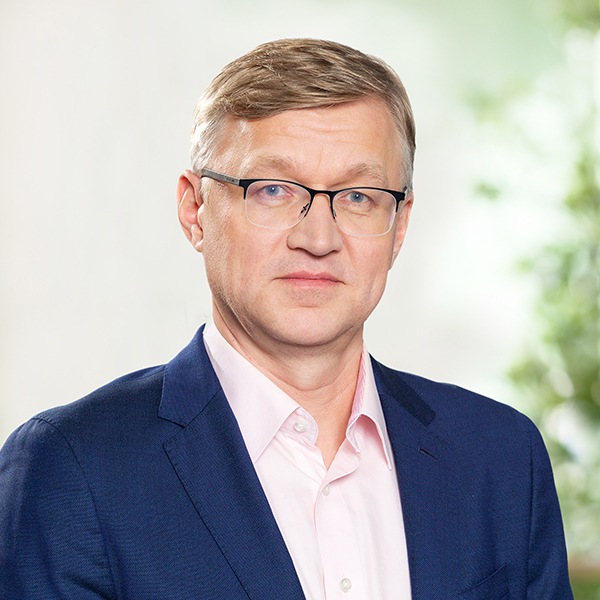 Andres Alamaa
Supply chain and network development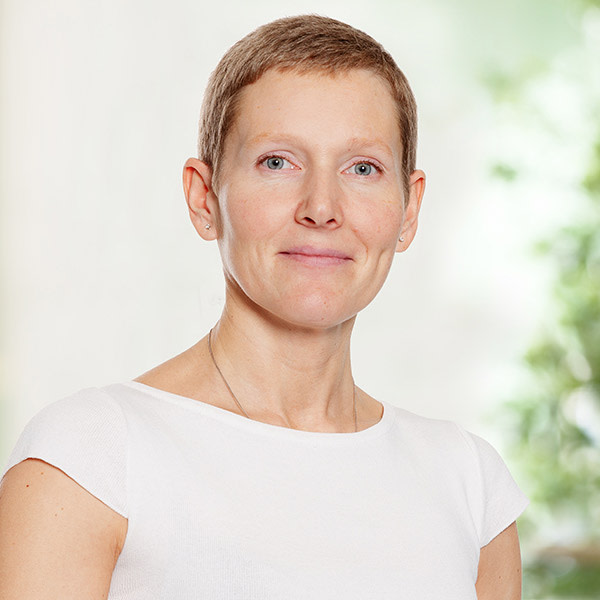 Merle Saksladu
Quality and process management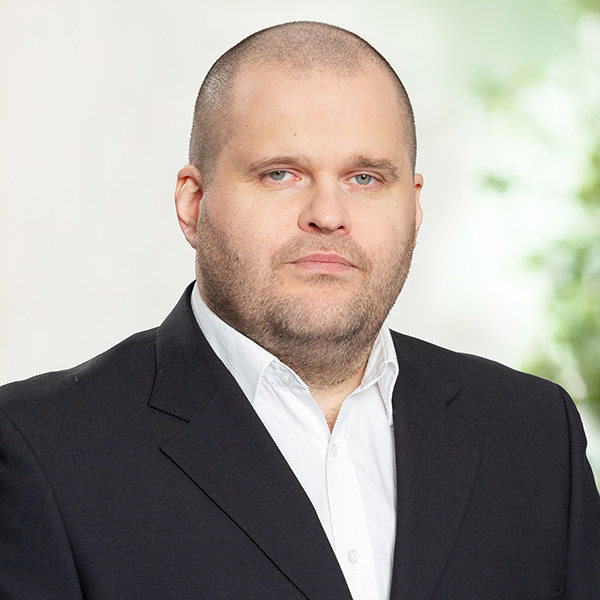 Priit Paltmann
Execution of works, incl. technical supervision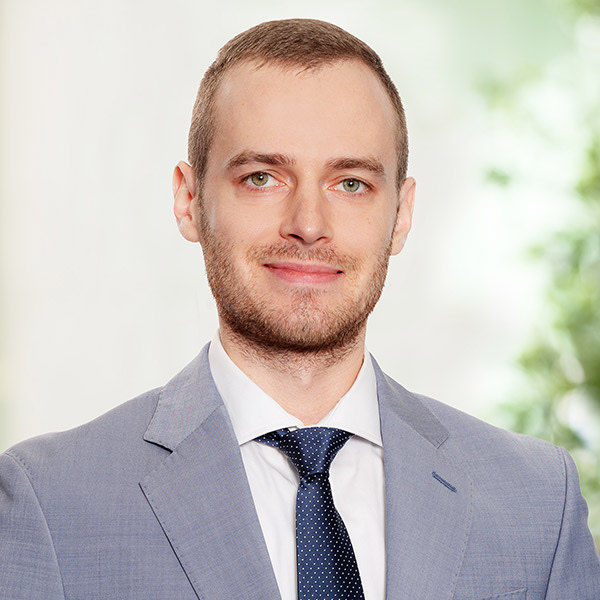 Meelis Melder
Design and project management
Enefit Connect
Customer details
Are you a customer of Eesti Energia? Log in