Enefit Connect
Co-management of networks and energy solutions based on new technologies
We are always close to our customers and partners as a connector
Enefit Connect is a subsidiary of Eesti Energia that develops and manages various power networks, a high-speed internet network, a modern electric car charging network and a large part of Estonian street lighting. In addition, we provide customers with energy solutions based on advanced technology.
We combine the various sections of energy services and co-management of networks into a single whole. The execution of work, technological solutions and digital asset management are the strengths of Enefit Connect.
Our competencies include: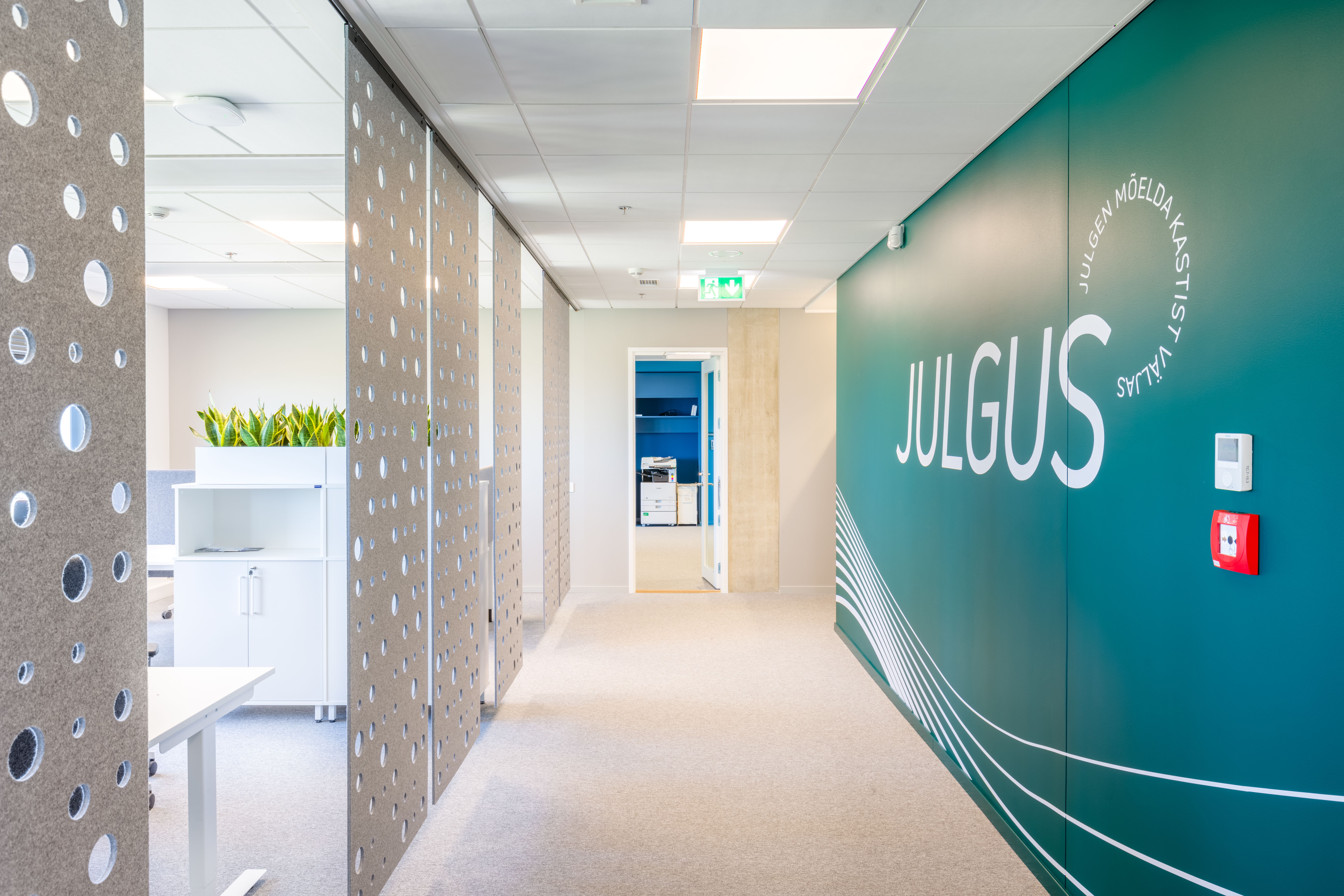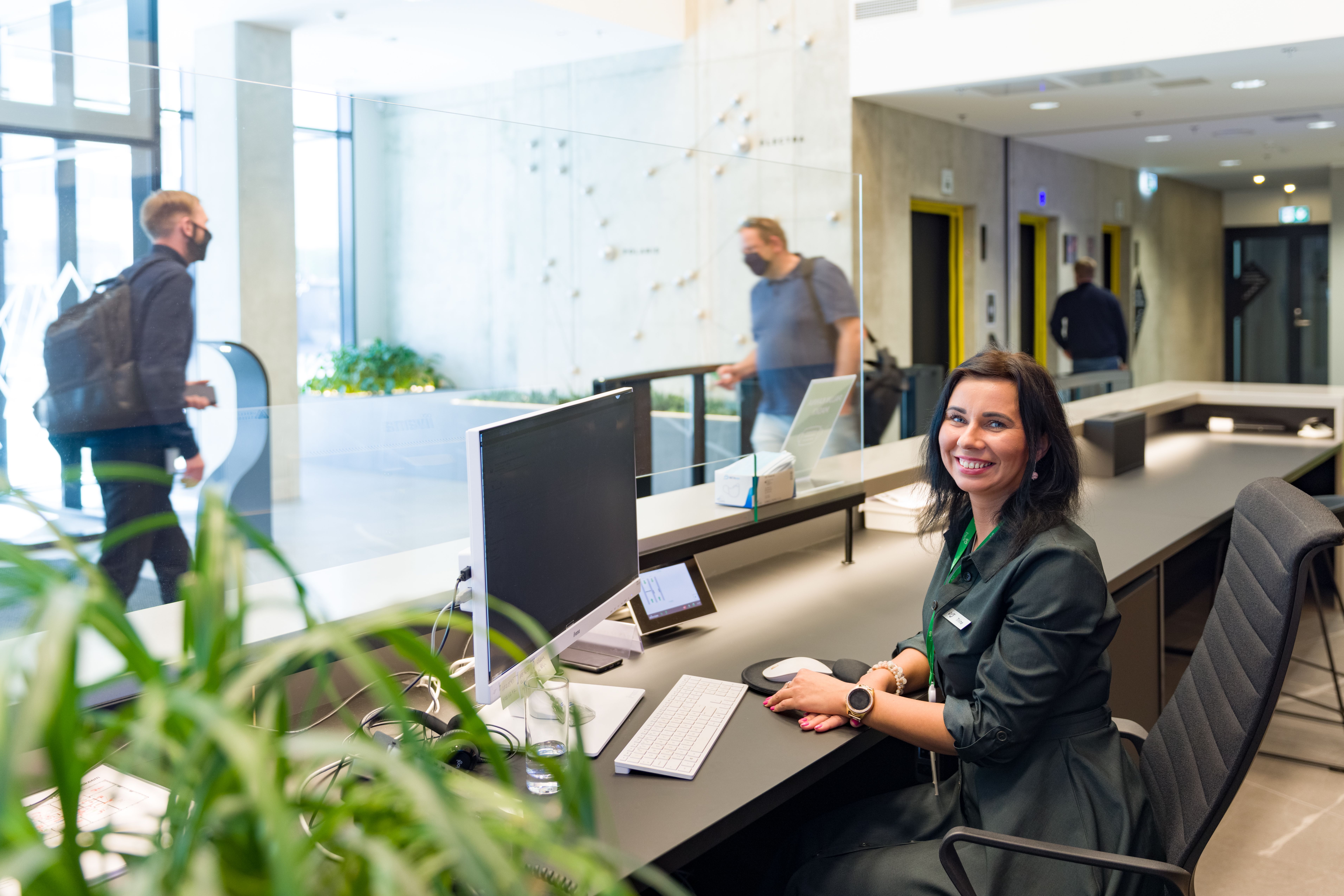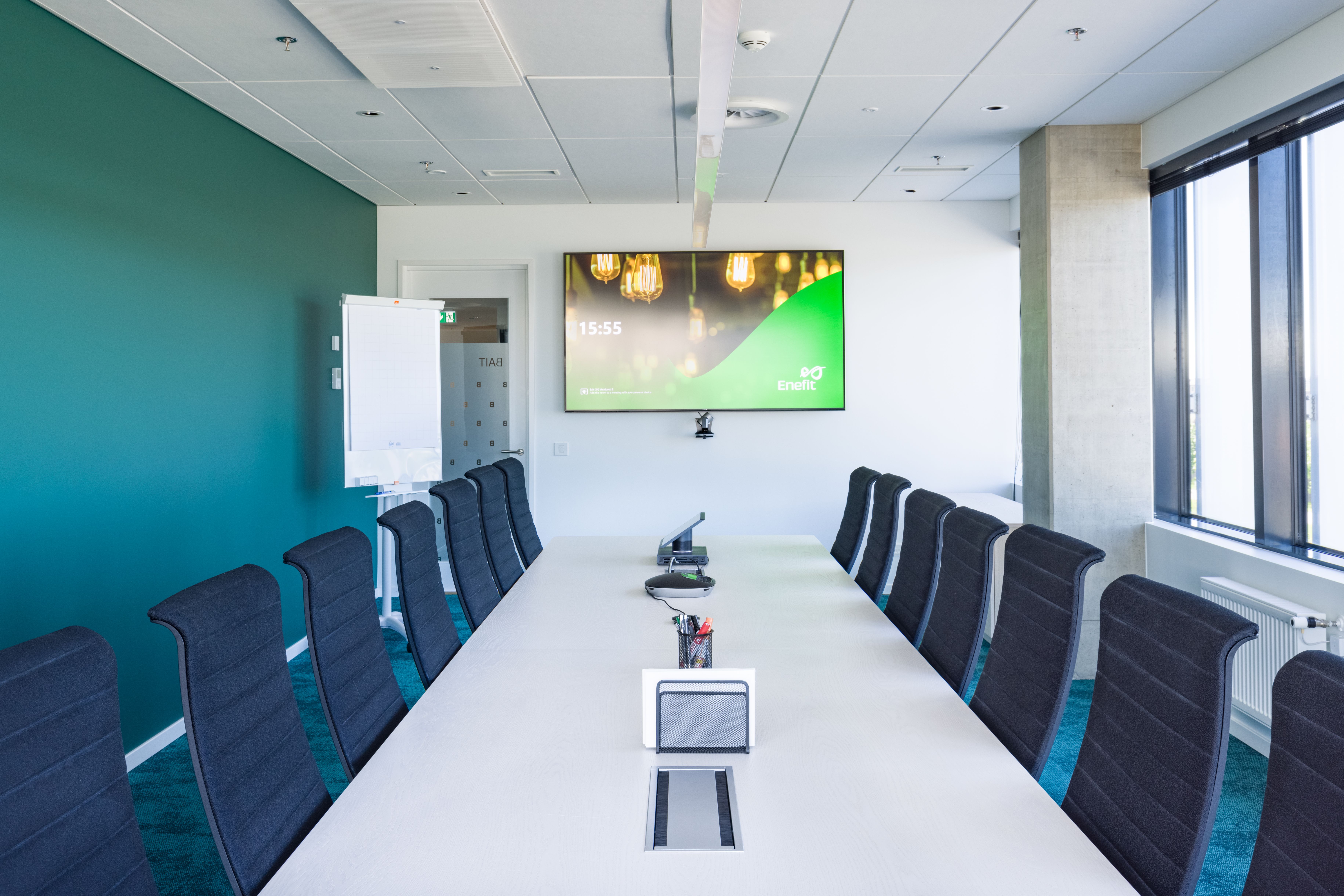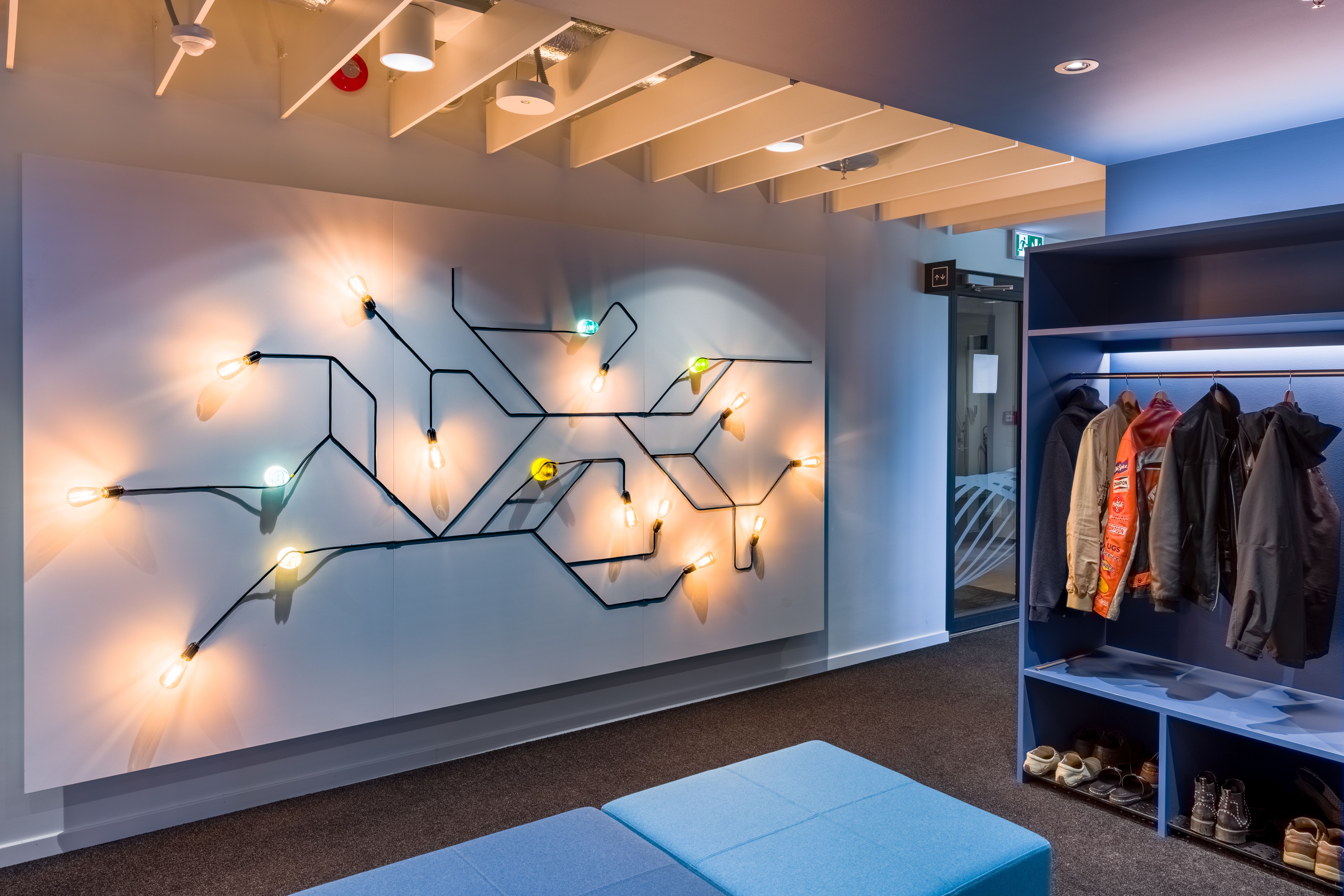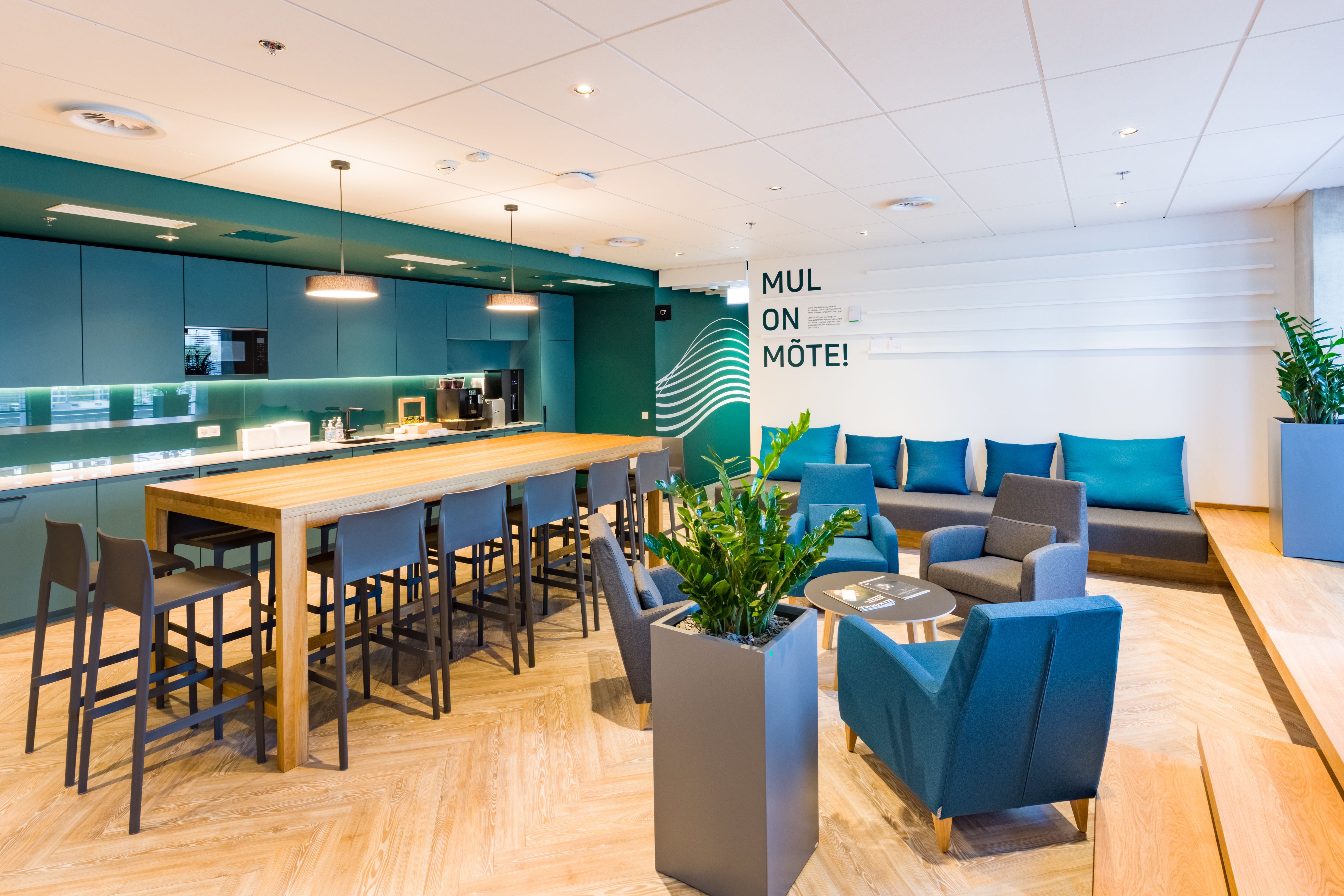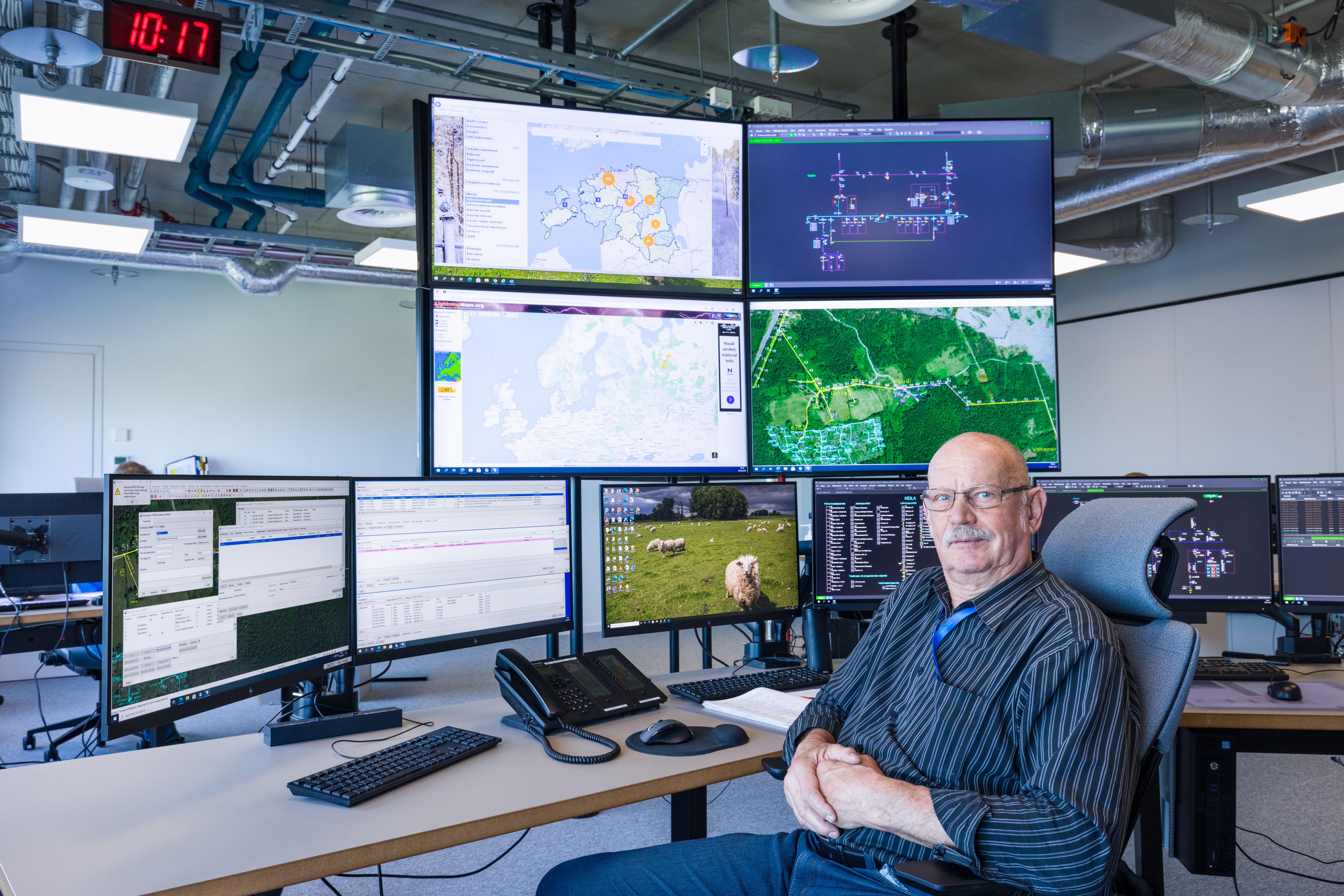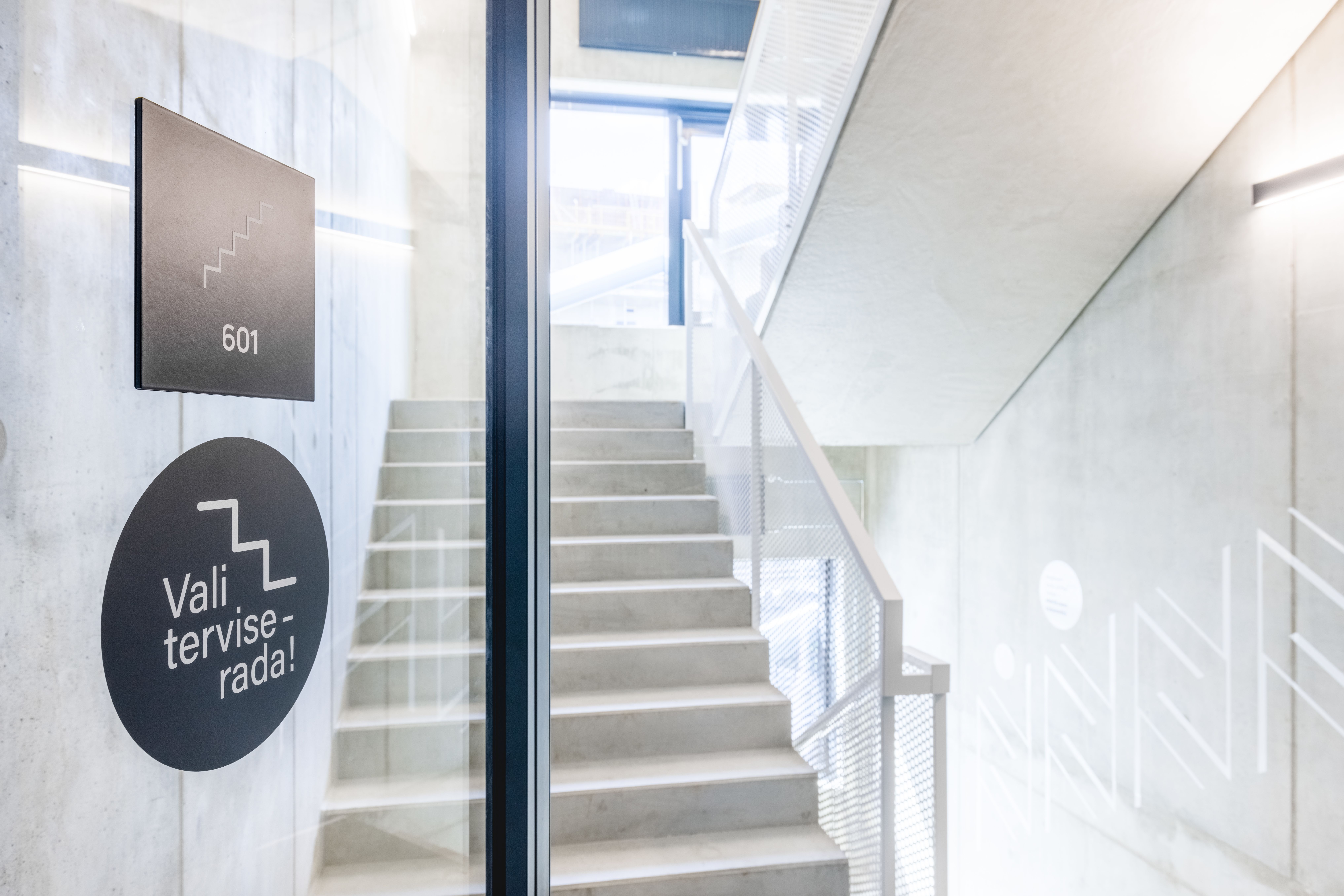 An influential job is waiting for you!
Enefit Connect allows you to:
operate in a strategically important field and create value that affects all people;
be a member of the team of one of the largest infrastructure companies in Estonia and to contribute to the fulfillment of international growth ambitions;
work in a modern and inspiring environment that supports flexibility, creativity and your personal development.
See the vacancies
Our principles of operation
We pay special attention to the quality requirements for our services, the safety of our employees and other people, as well as the preservation of the environment around us.
Certificates to confirm quality:
ISO 9001:2015 – Quality management system »
ISO 14001:2015 – Environmental management system »
ISO 45001:2018 – Occupational health and safety management system »
ISO 55001:2014 – Asset management system »
Management
Contact details
Enefit Connect OÜ
Address: Veskiposti 2, 10138, Tallinn

Registry code: 16130213
VAT identifier: EE100366327



Customer inquiries:

Phone: 777 4040
E-mail: info@enefitconnect.ee