Enefit Connect
Co-management of networks and energy solutions based on new technologies
We are always close to our customers and partners as a connector
Enefit Connect is a subsidiary of Eesti Energia that develops and manages various power networks, a high-speed internet network, a modern electric car charging network and a large part of Estonian street lighting. In addition, we provide customers with energy solutions based on advanced technology.
We combine the various sections of energy services and co-management of networks into a single whole. The execution of work, technological solutions and digital asset management are the strengths of Enefit Connect.
Our competencies include: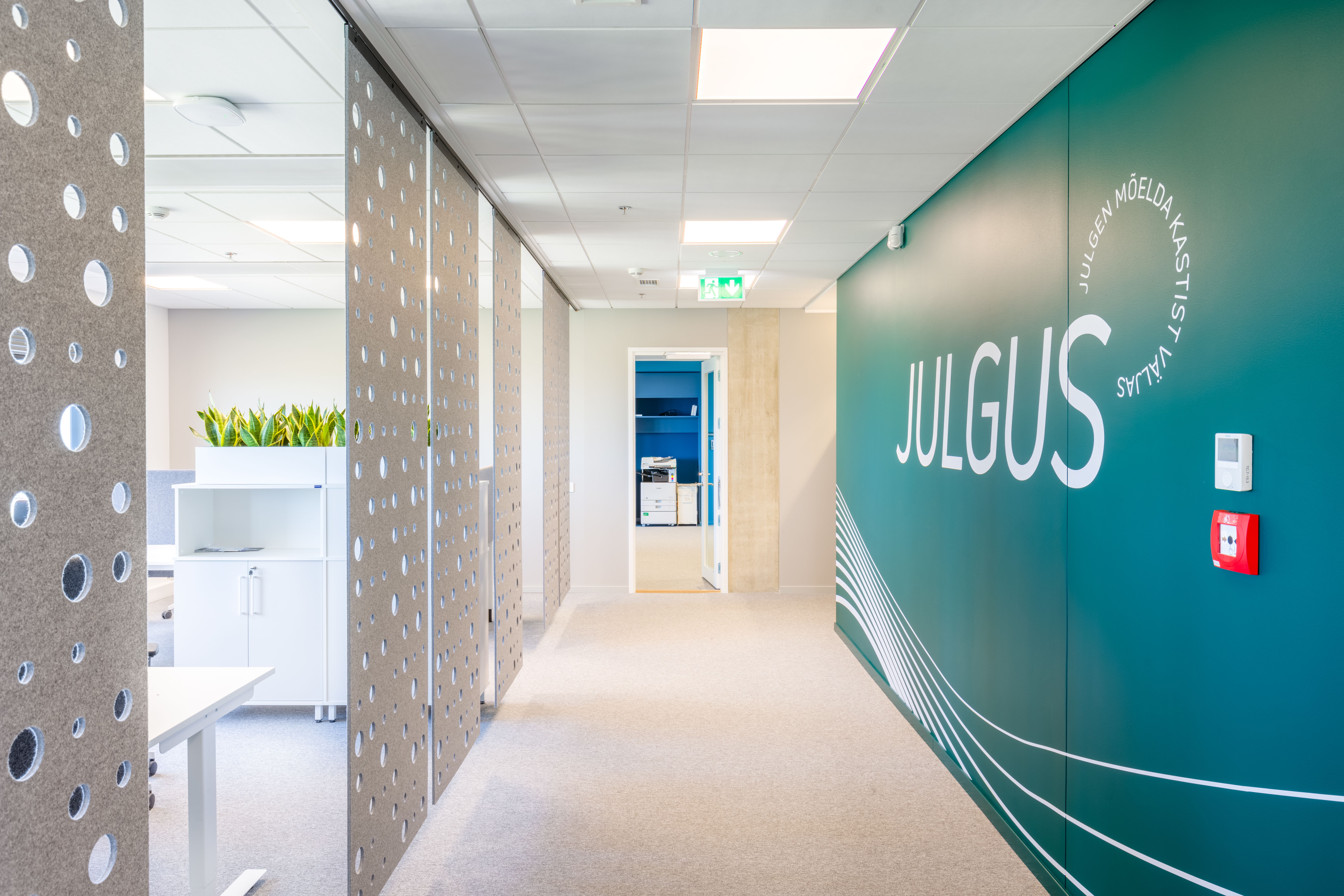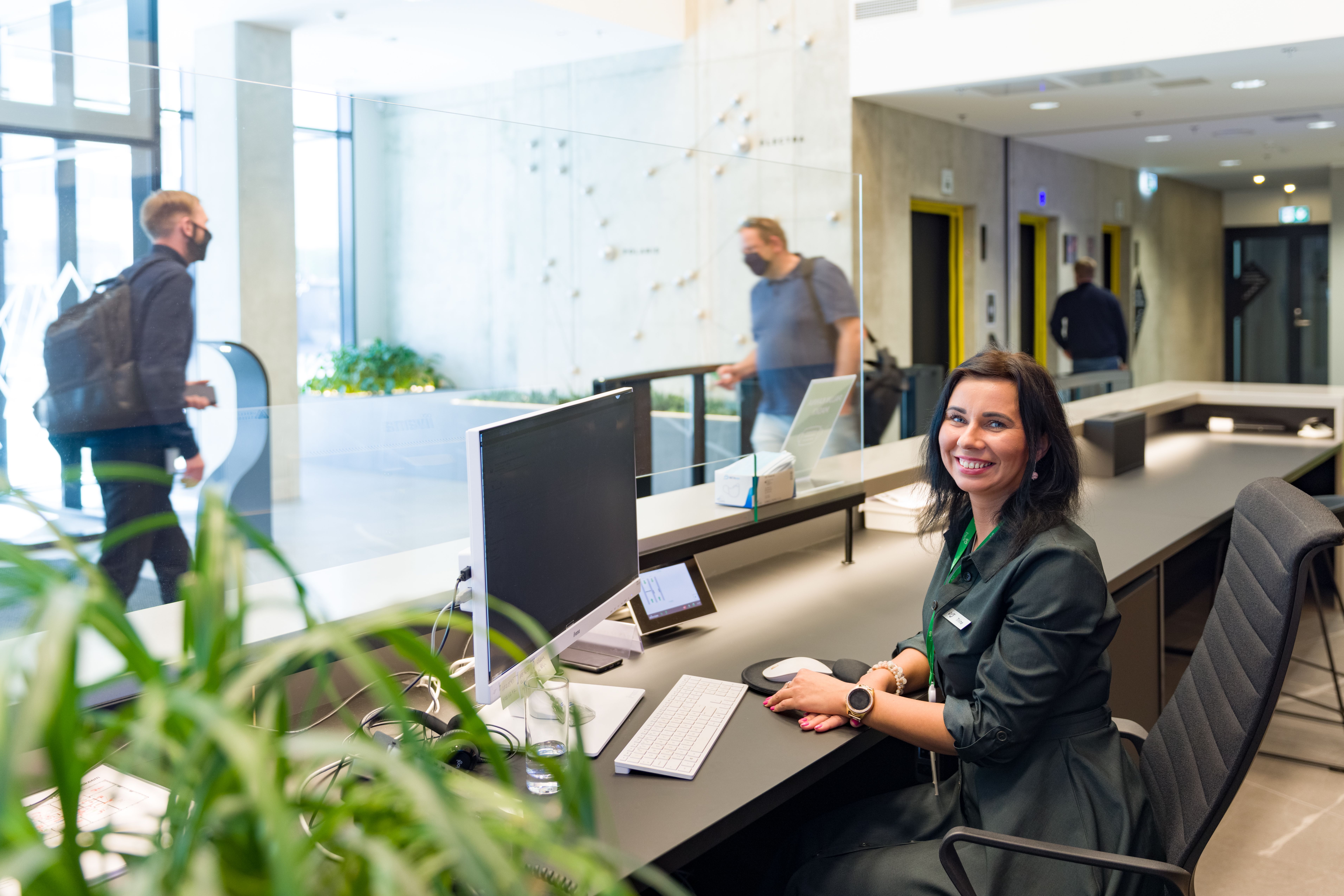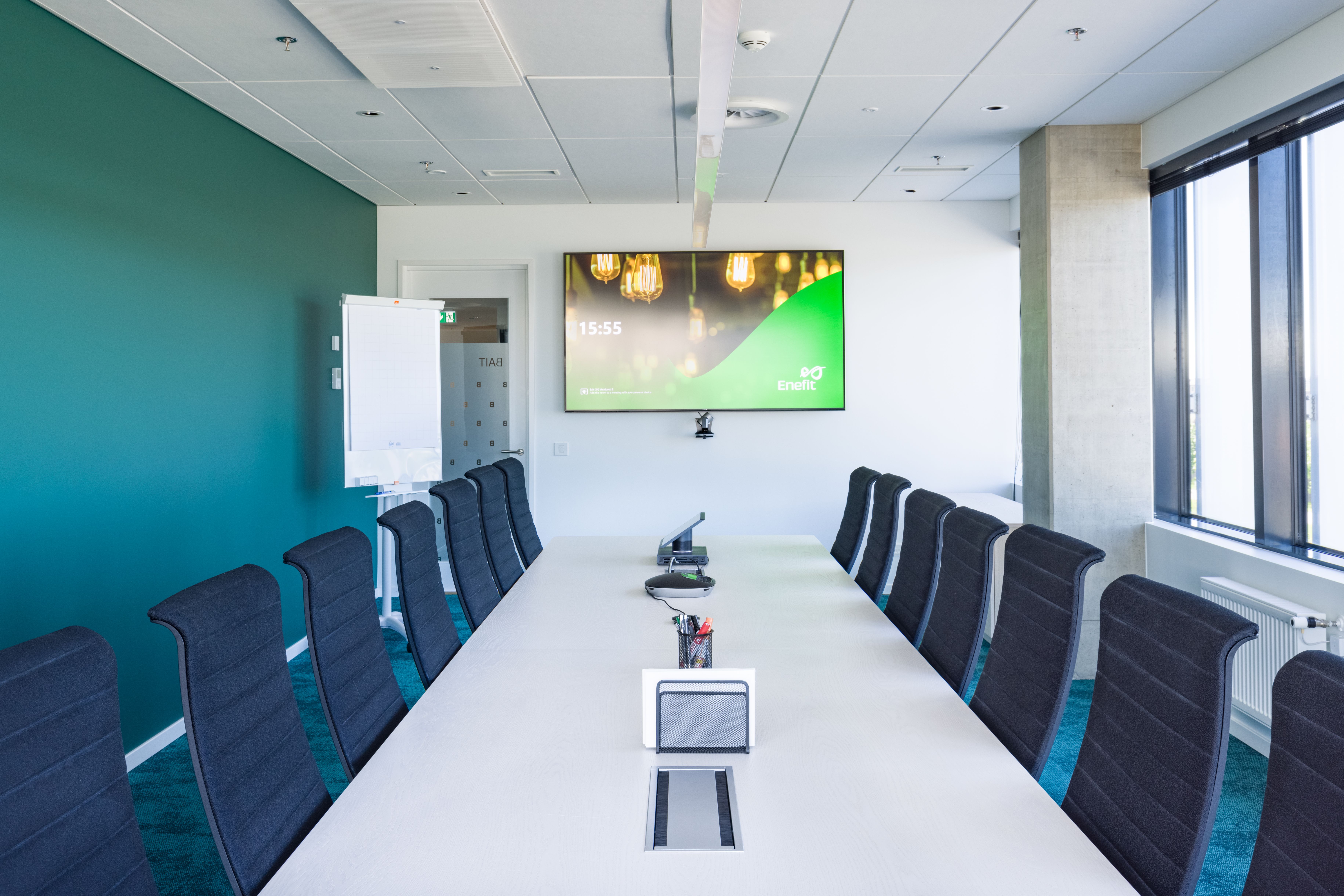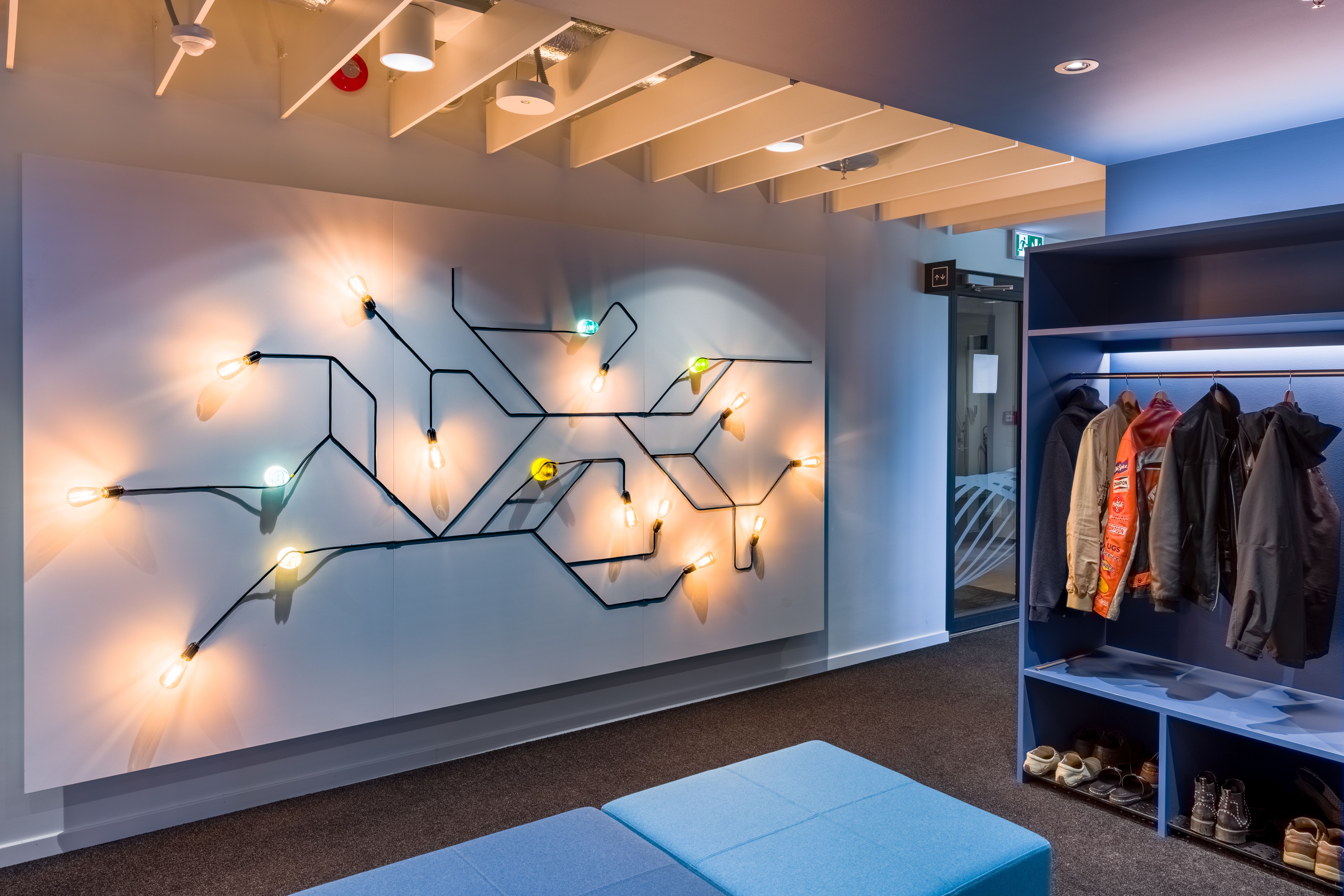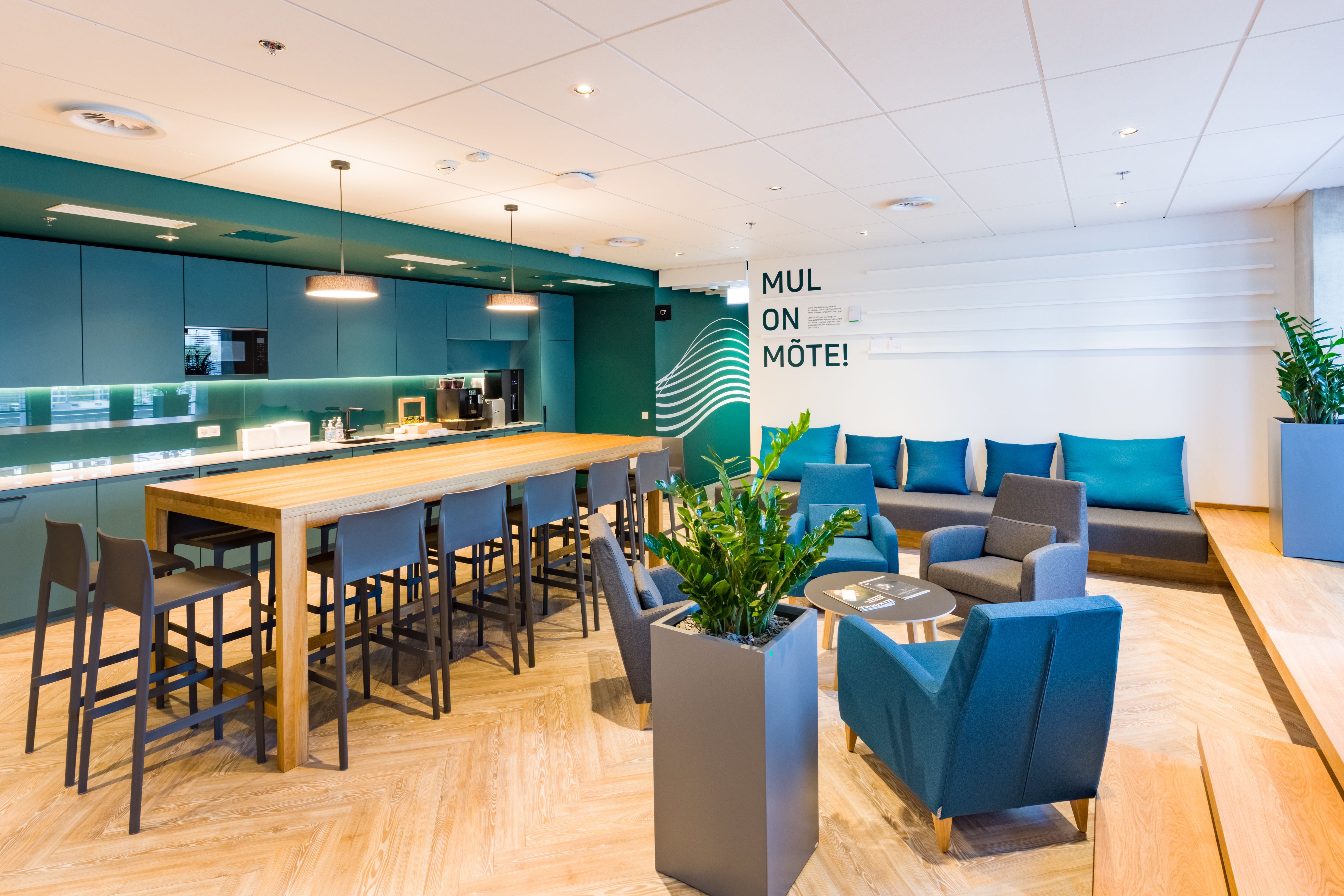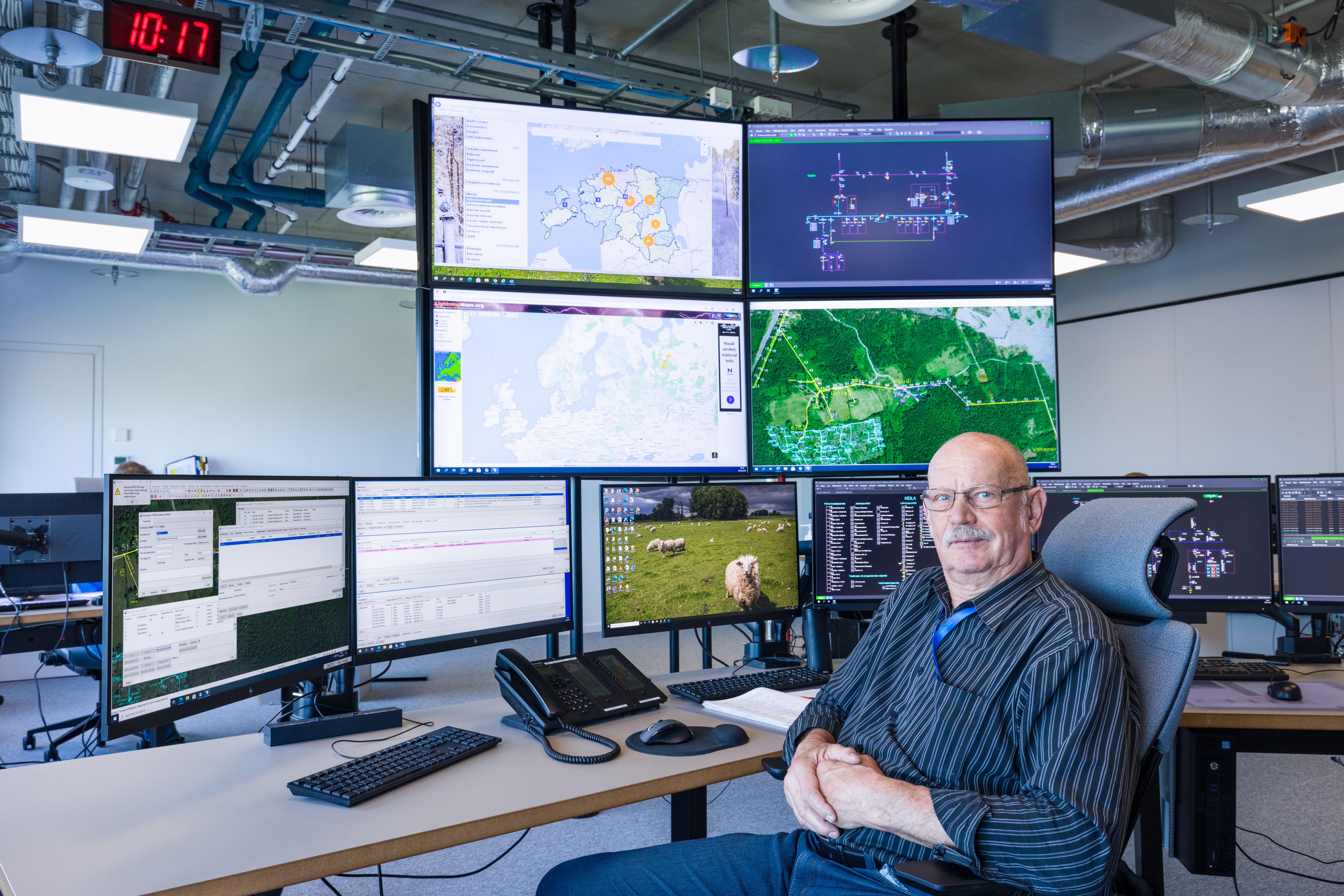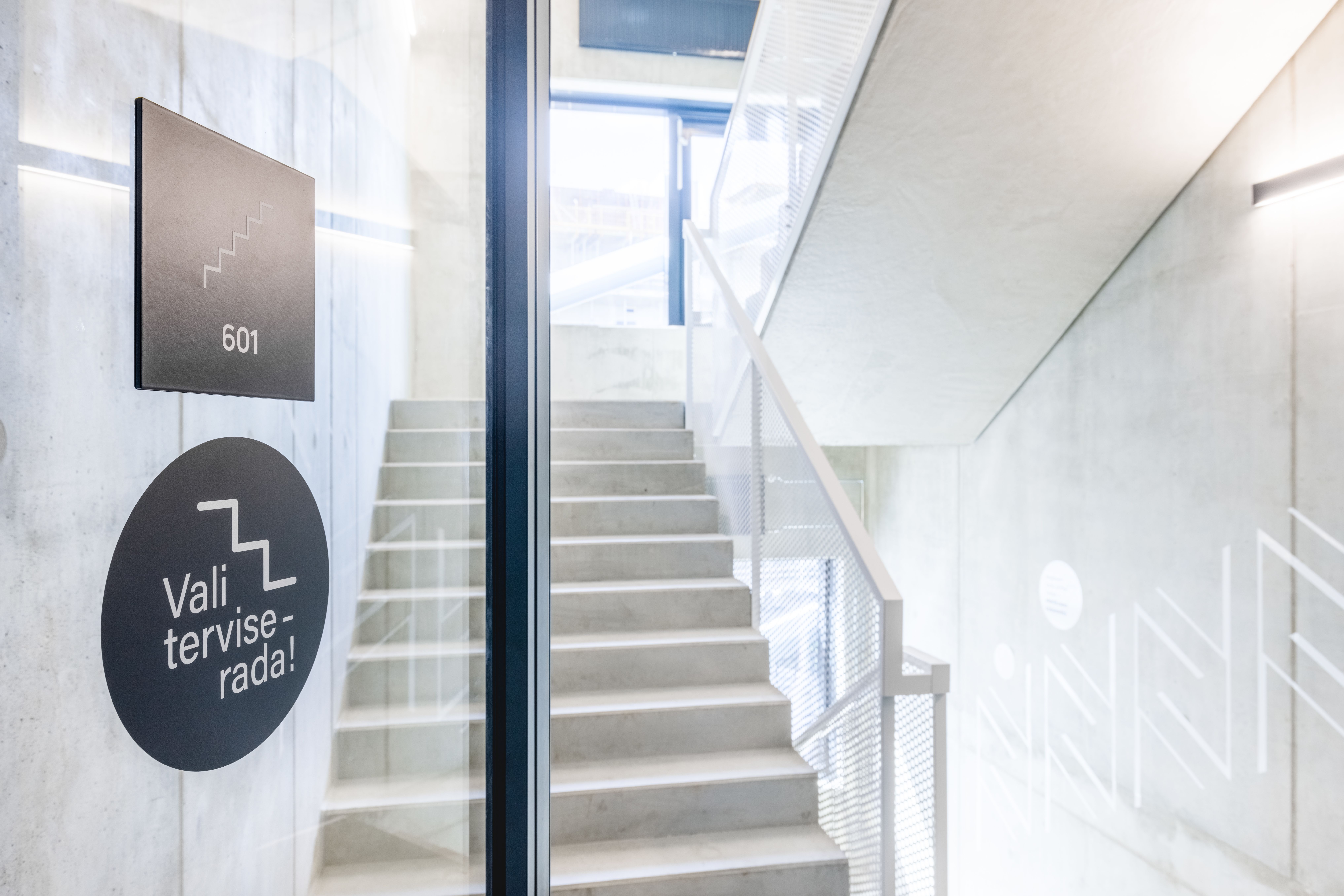 An influential job is waiting for you!
Enefit Connect allows you to:
operate in a strategically important field and create value that affects all people;
be a member of the team of one of the largest infrastructure companies in Estonia and to contribute to the fulfillment of international growth ambitions;
work in a modern and inspiring environment that supports flexibility, creativity and your personal development.
See the vacancies
Our principles of operation
We pay special attention to the quality requirements for our services, the safety of our employees and other people, as well as the preservation of the environment around us.
Certificates to confirm quality:
ISO 9001:2015 – Quality management system »
ISO 14001:2015 – Environmental management system »
ISO 45001:2018 – Occupational health and safety management system »
ISO 55001:2014 – Asset management system »
Read more
Management
Contact details
Enefit Connect OÜ
Address: Veskiposti 2, 10138, Tallinn

Registry code: 16130213
VAT identifier: EE100366327



Customer inquiries:

Phone: 777 4040
E-mail:

[email protected]
Principles of Operation
Quality and safety
We act on the basis of the agreed strategy and values, and we constantly improve our management and work organization, involving employees and cooperation partners.
We base our activities on the following guiding principles:
We help our private and business customers, real estate developers and infrastructure companies to create, maintain and develop a modern living environment as regards to the electricity and communication networks through the development of technology, our employees and partners, as well as through the creation of a conducive operating environment. Ability to solve customers' needs in a comprehensive, customer-centric and future-proof manner sets us apart from other companies in the field;
We consistently provide network services based on the justified needs of customers and legal requirements;
In order to ensure high service quality, we follow the same principles at Enefit Connect as well as at our partners;
Everything is based on quality – we evaluate quality by fulfilling customer promises and through regularly conducted feedback surveys;
In all our activities, we always proceed from common values:


Beneficial to customers




Increasing value




Making it easy




Depends on me




Safety first
We implement process management in the company based on customer needs, including processes that work in the same way for all services.
International certificates awarded to Enefit Connect:
To ensure a safe and healthy working environment:
We develop a common safety culture and create a safe working environment by involving employees and partner representatives.
In the event of occupational incidents and accidents in the company, at partners and third parties, we conduct an investigation to find out the circumstances and root causes, and we take measures to prevent a similar incident from happening again.
We assess the risks of accidents, incidents, dangerous situations and health violations (including illnesses), and we inform our employees and partners about them.
We contribute to raising the awareness of the public and interested parties about the risks arising from the equipment we manage.
We introduce our employees and partners to the legal requirements related to the working environment, we fulfil them ourselves and require them to be fulfilled by our partners as well.
Enefit Connect's activities related to the working environment have been awarded the international ISO-45001 (pdf) occupational health and safety certificate.
Environmental protection
In our daily activities, we avoid causing environmental pollution and go by the following principles:
We comply with the environmental policy of Eesti Energia AS in the sections concerning the activities of Enefit Connect;
We analyze the environmental impacts related to the company's activities and use appropriate technological solutions to reduce negative environmental impact and losses;
We value a sustainable use of resources and recycling of materials;
We prevent and reduce our output of waste and use the best available solutions for waste management;
In our tenders, we prefer suppliers with certified environmental management systems that use environmentally sustainable technologies and materials, if other factors are equal;
We introduce the employees and partners of Enefit Connect to the requirements arising from environmental legislation, we fulfil them ourselves and demand it from our partners;
We inform the public about the environmental aspects and impacts related to the activities of Enefit Connect.
Enefit Connect's environmental management has been awarded the international ISO 14001 (pdf) environmental management certificate.
We regularly assess the direct and indirect effects of our operations on the environment and quality of life, as well as their potential impact.
Significant environmental aspects:
Oil or fuel leaks into the environment – risk of environmental pollution;
Preservation of nature conservation and heritage sites – risk of damage to heritage and nature conservation sites;
Long-term power supply interruptions influencing the quality of life, the environment or assets – risk of disrupted infrastructure operations and breakdowns;
Marking and fencing facilities and construction sites – risk to life and well-being;
Use of hazardous substances and generation of waste – risk of environmental pollution;
Generation of construction waste – visual pollution, risk of environmental pollution, risk of damage to the living environment;
Direct and indirect exposure to electrical hazards – risks to life and well-being;
Low environmental awareness among our customers and the public – risk of major damage to the environment and people's health;
Sorting and recycling of waste – reduction of pressure on the environment;
Spread of fire from electrical installations to the environment – risk of damage to the natural environment and living environment.
In order to prevent and reduce harmful effects on the environment, we follow the developed preventive measures and demand the same from our partners. For environmental issues, please contact the contractor performing work on the site or send an e-mail to [email protected].
Waste management
The waste generated by Enefit Connect's operations are sorted and disposed of according to the type of waste and the requirements of the law.
The main types of waste we generate are:
impregnated wooden poles;
reinforced concrete poles;
waste metal;
construction waste;
electrical and electronic equipment and their components;
oil waste;
batteries.
Waste management is organised by Enefit Connect's contractors and waste operators in possession of environmental protection permits.
Processing of customer data
We ask for customer data as little as possible and as much as is necessary to perform our tasks. The details we ask for are name, personal identification number, contact information, language of communication, consumption point data, consumption data, etc. We need these data primarily in order to perform the contracts concluded with our customers, provide the agreed services and fulfil requirements arising from legislation.
Only employees whose work duties require it can access customer data. The processing of data is limited to what is necessary for the performance of work tasks.
The Principles of Processing Customer Data (pdf) »
Authorized Processors (pdf) »