Use the sun to your advantage!
The sooner you order, the sooner you can start producing your own solar electricity.
Now you can store the electricity produced during the day for night-time hours.
See more
Upgrade your charging experience
Charging made simple with our fast, smart and safe solutions
See more
APPLICATION FOR EXTENSION OR SCHEDULE OF PAYMENT
We value our customers and enable flexible payment of bills. If you feel that you need to extend the payment deadline of Eesti Energia's bill or pay in installments according to the payment schedule, submit the application below.
We will draw up a solution for you and, if necessary, contact you to specify the details.
A payment extension will be accompanied by a default interest rate, which is 0,066% per day from May 1, 2022.
Therefore, we recommend that you pay your bills as soon as possible and as much as possible to reduce your default interest accrued.
Submit an application
Submit an application
Electricity
Electricity packages suitable for your needs
View packages
Gas
Gas packages that fit your needs and help you save
View packages
Heat pumps
Economical and convenient heating and cooling solution
Read more
Solar panels
Generate your own electricity and save today!
See solutions
Your personal data
Log into the self-service
Log into the self-service
Everything for your home from one place

---
Eesti Energia mobile app
Your consumption information, electricity and gas contracts, and invoices are quickly accessible everywhere with the app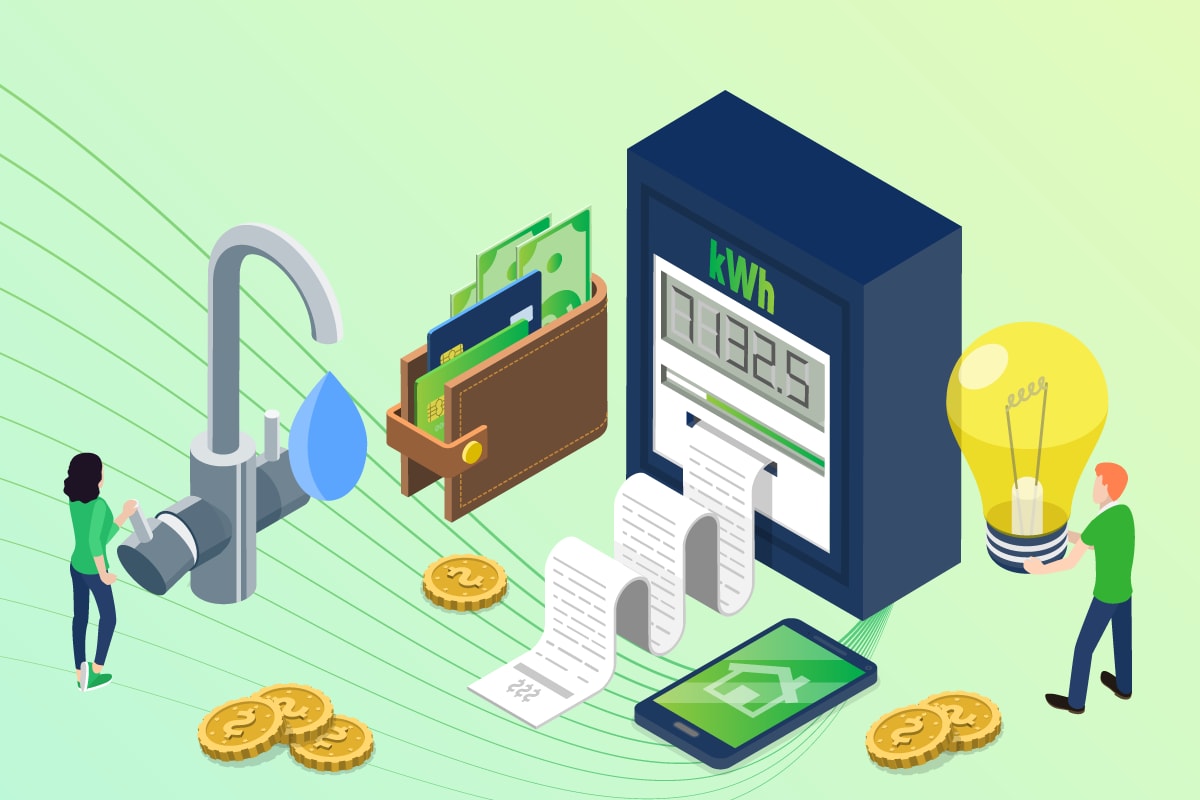 Become more energy wise!
Up-to-date information about what's going on in the energy world and many other interesting things.
Go to the energy wisdom page
Together we will make the world a cleaner place
You can choose 100% renewable energy
with all our packages
Make the contract green
With solar panels you can
produce green energy yourself
Calculate a suitable solution for me
We care - 40% of our electricity production constitutes renewable energy
Read more
Interesting reading
Are you a business customer?
All necessary energy services for your business
For business customers
About us
We offer you useful and convenient energy solutions, and also produce increasingly environmentally friendly ourselves.
About us
Contacts
All necessary contact information
Contact us