Electricity contract
Choose the best electricity package for your business!
Fixed
fixed kWh price
---
The price of kWh is fixed
for the entire contract period
Suitable if you want to be
protected against price increases
Contract period
6, 12, 24 or 36 months
Price consists of 100% fixed kWh price
Exchange
Nord Pool Spot price
---
Price depends entirely on the exchange price
and changes every hour
Suitable if you want to
manage your consumption according to the exchange prices
Price consists of exchange price, margin and a monthly fee
See price quotes See price quotes
The best electricity purchasing solution for your business
As a large consumer, Eesti Energia offers you always electricity purchase solutions that consider the needs and objectives of the company. The solutions can be used to fix the price in the long run or to benefit from the movement of exchange prices.
Request a consultation
Fixed price purchase solution
If you choose a fixed purchase solution for your company, then the price per megawatt hour of electricity is fixed throughout the contract period, even if the price on the exchange fluctuates.
This is a good choice if it is important to keep the cost of electricity exactly within the budget.
Exchange price purchase solution
If you choose the exchange price purchase solution, then we purchase all electricity from the Nord Pool power exchange that changes every hour.
By implementing this strategy, it is possible to obtain the most favorable price for electricity, but it must also consider the price risk.
Fixed and exchange price purchase solution
In the case of a fixed and stock exchange purchase solution, the agreed share of hourly consumption is subject to a fixed price and the rest to the stock exchange price. This is suitable when you want to keep some of your electricity costs fixed to protect yourself to some degree from market fluctuations.
Base energy and exchange price purchase solution
In this strategy, we purchase electricity at the agreed rate as base energy and the excess as open-exchange based supply.
This is a good choice when consumption is generally stable but may rise to very high levels in some hours.
In addition to these purchasing solutions, we also offer open supply, dedicated supply, and balance management.
Request a consultation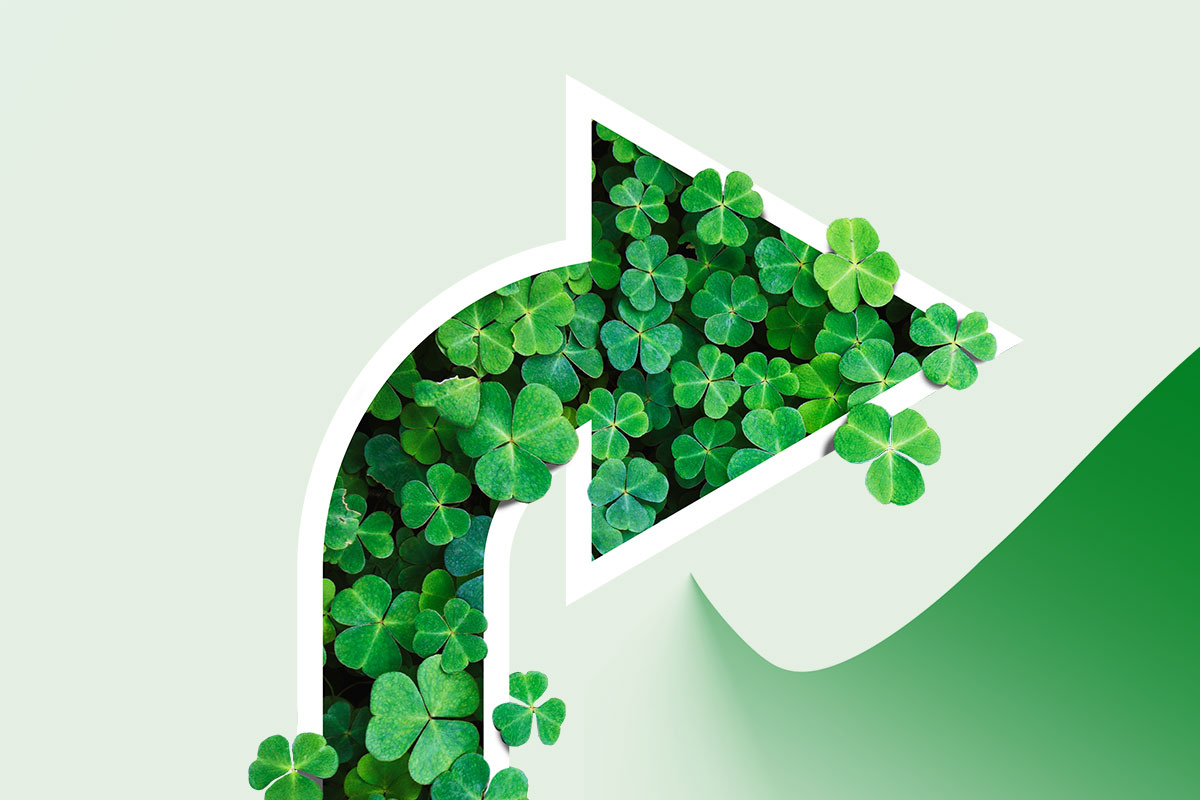 Make your business green!
Green Energy is also gaining popularity among companies with higher energy consumption that value energy-efficient thinking. 100% renewable energy is used to produce Green Energy.
Learn more
When purchasing electricity from Eesti Energia you also get
personal service from a client manager with long-term experience;
all energy solutions conveniently through one partner - in addition to electricity, we also provide gas, electrical works, maintenance service, electrical auditing, solar panels and upgrades to lighting systems;
monthly energy market overview with an analysis of developments in the energy markets
Energy Market Overview
The monthly Energy Market Overview by analysts of Eesti Energia provides a comprehensive but simple insight into what happened in the energy market last month.
Energy Market Overviews are only available in Estonian.
Read our Market overviews »
Subscribe for market overview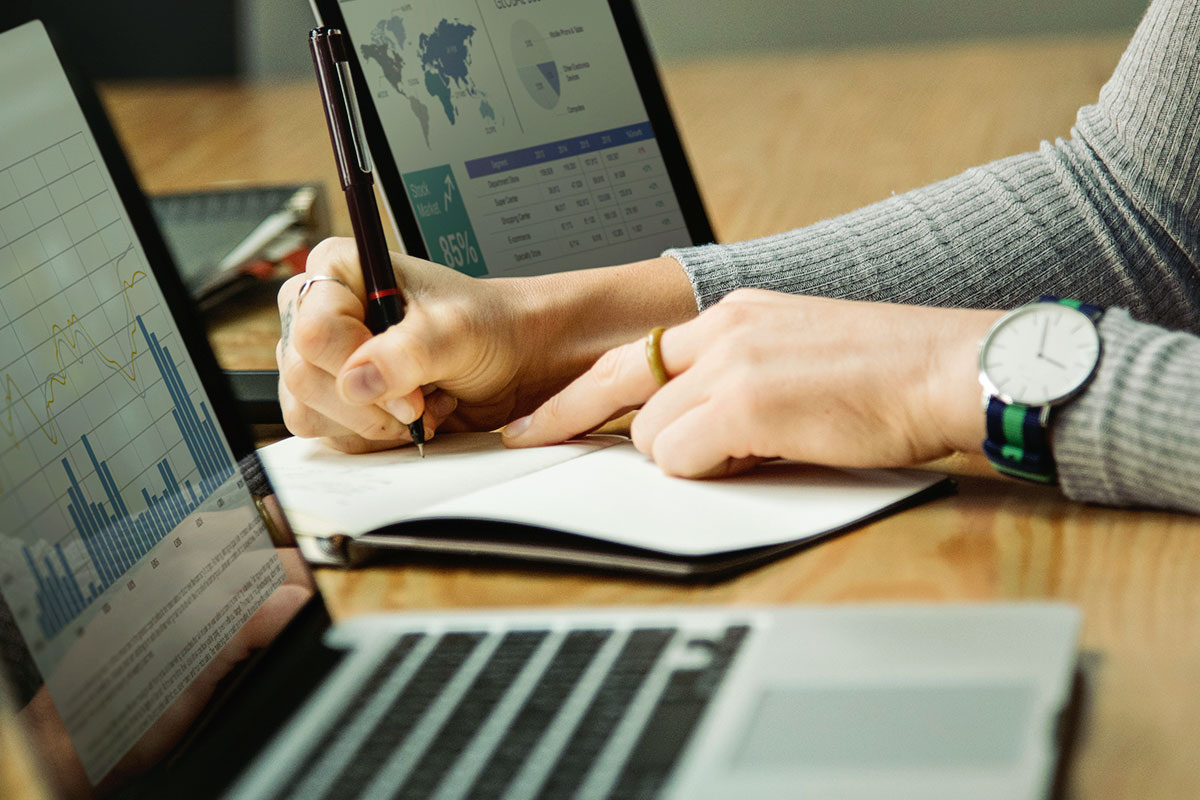 Related topics
Gas packages
Choose the right gas package for your business
Selection of gas packages
Green Energy
Choose 100% renewable energy
Switch consumption to green
Electrical work for businesses
Larger and smaller electrical works
Electrical works
Subscribe to the monthly overview
Request a consultation
Green Energy
Where does Green Energy come from?
Green Energy is produced from 100% renewable energy sources, mainly solar, wind and hydropower. We either produce the Green Energy ourselves or buy it from other European electricity producers.
Why is Green Energy good?
By purchasing Green Energy, you are influencing the development of electricity generation to better preserve the environment and make better use of existing natural resources. The greater the number of Green Energy customers, the greater the share of renewable energy in electricity generation and the less carbon dioxide emitted by electricity production.