Now, apartment associations can find everything in one place.
From solar panels to electricity packages.
Find out more
Take part in a free comprehensive
solution consultation and
minimise your energy costs.
Register now!
Registration
Electricity
Suitable electricity packages for your company
View packages
Gas
Gas packages that match your needs and help you save
View packages
Solar panels
Produce environmentally friendly electricity yourself
Get a quote
Electrical work
Larger electrical works as well as help with smaller electrical problems
Get a quote
Your personal data
Log into the self-service
Log into the self-service
Everything for your company from one place
---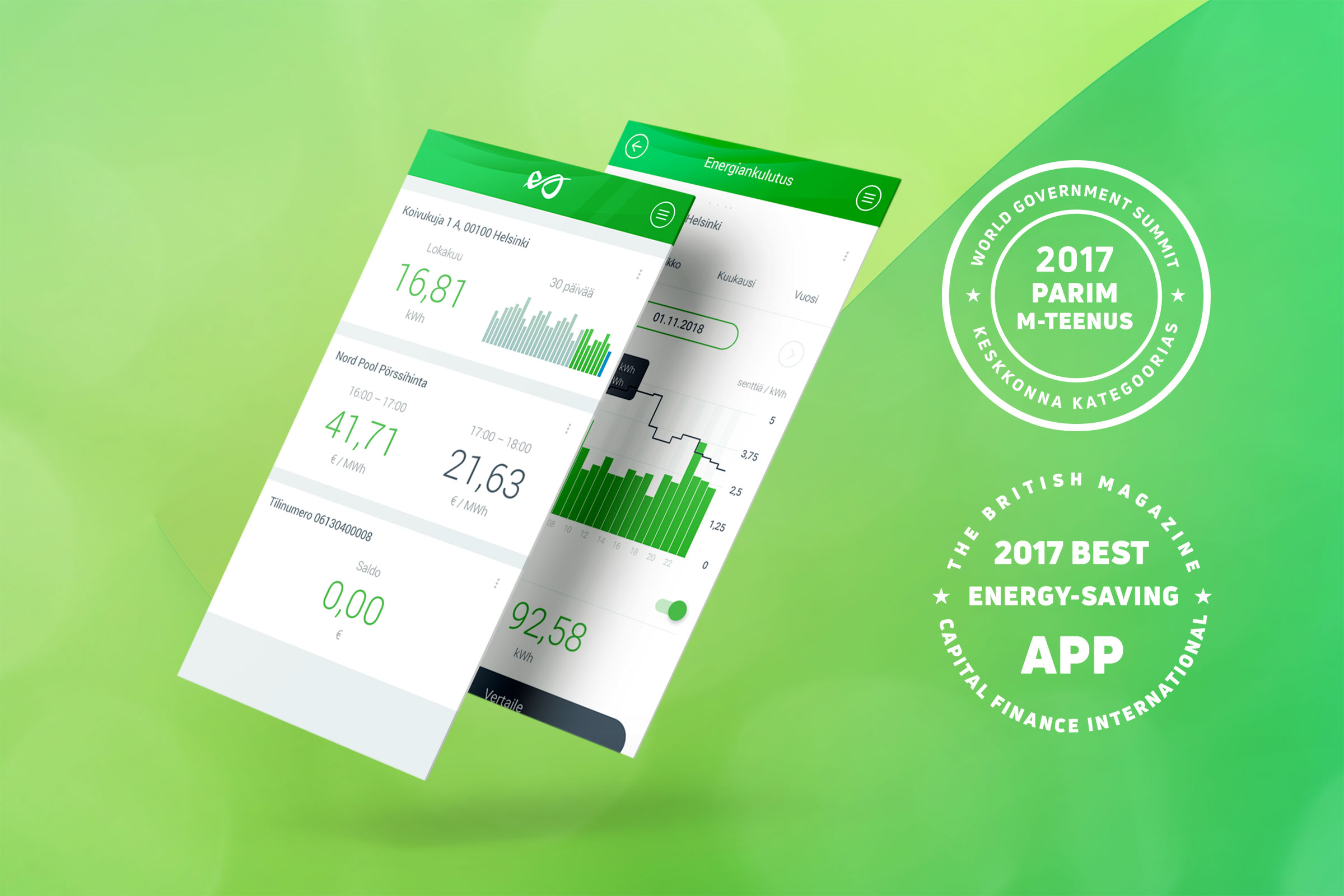 Eesti Energia mobile app
Your company's consumption information, electricity and gas contracts, and invoices are quickly accessible everywhere with the app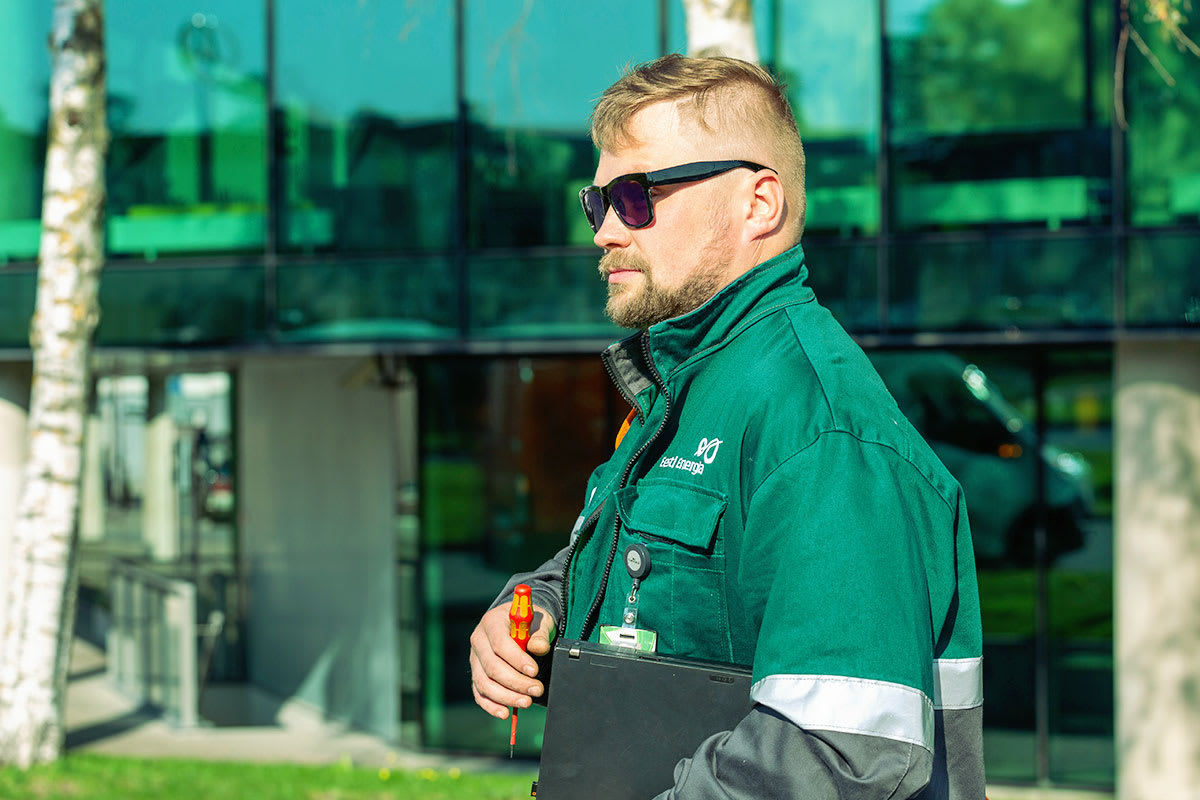 Electrical maintenance service
Trust the safety of your electrical installation to our experts
Get a quote
Greener business
All our small business electricity packages are based on 100% renewable energy
Read more
With solar panels you can produce green energy for your company yourself
Get a quote
Choose an energy partner who cares
Read more
Interesting reading
Are you a household customer?
All necessary energy services for your home
For household customers
About us
We offer you useful and convenient energy solutions, and also produce increasingly environmentally friendly ourselves.
About us
Contacts
All necessary contact information
Contact us